Smart cities – Tactical urbanism at Paris Nation Square​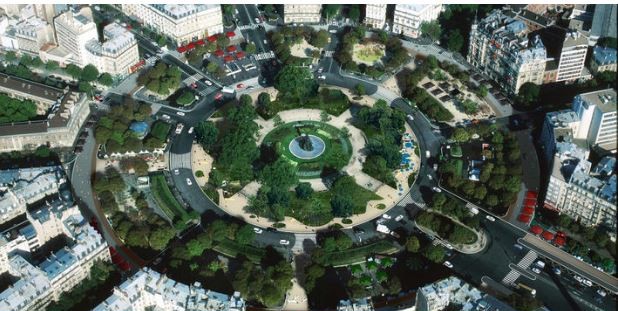 Context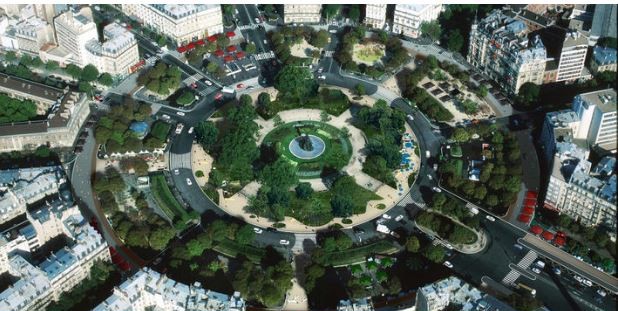 Paris City Council wanted to collect, analyze and process mobile data to make the urban environment greener and enhance the quality of life of Parisians.​
Solution
In partnership with Cisco, Intersec analyzed for 4 weeks all the data coming from the WIFI terminals placed on and around the Place de la Nation.
Intersec collected, anonymized, and exploited all data to identify the number of visitors, frequency patterns, visitors' profiles (tourists, residents, workers), the most taken paths and the main points of interest (bus stops, subway stations, specific avenues…)
Data privacy compliance was guaranteed through aliasing cryptographic, output filtering, and white noise introduction.​
With nearly
1 million events collected every day
,
the City tested several restructuring and optimization solutions and choose the most suitable option, allowing
57% additional pedestrian space
.
"
The processing of these data has enabled the City Council to accurately measure the number of visitors on the square, identify the most frequented routes used by pedestrians or by cars, quantify the visit duration on the square by time slot, etc.

"
Jean-Marc Coïc
Intersec CTO and co-founder​