open positions
Let's innovate together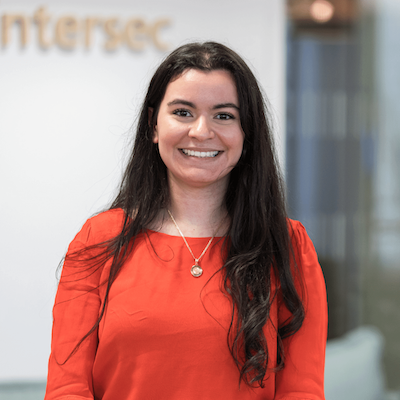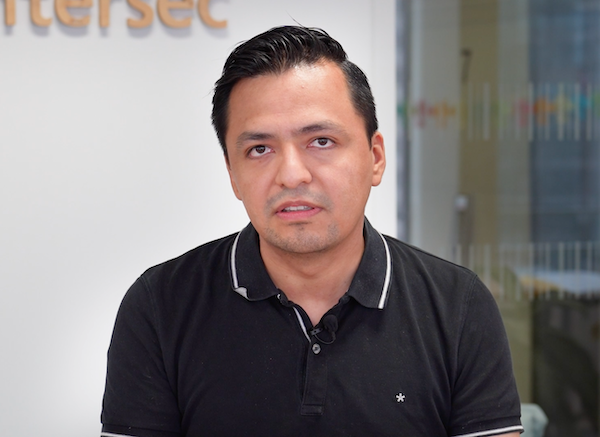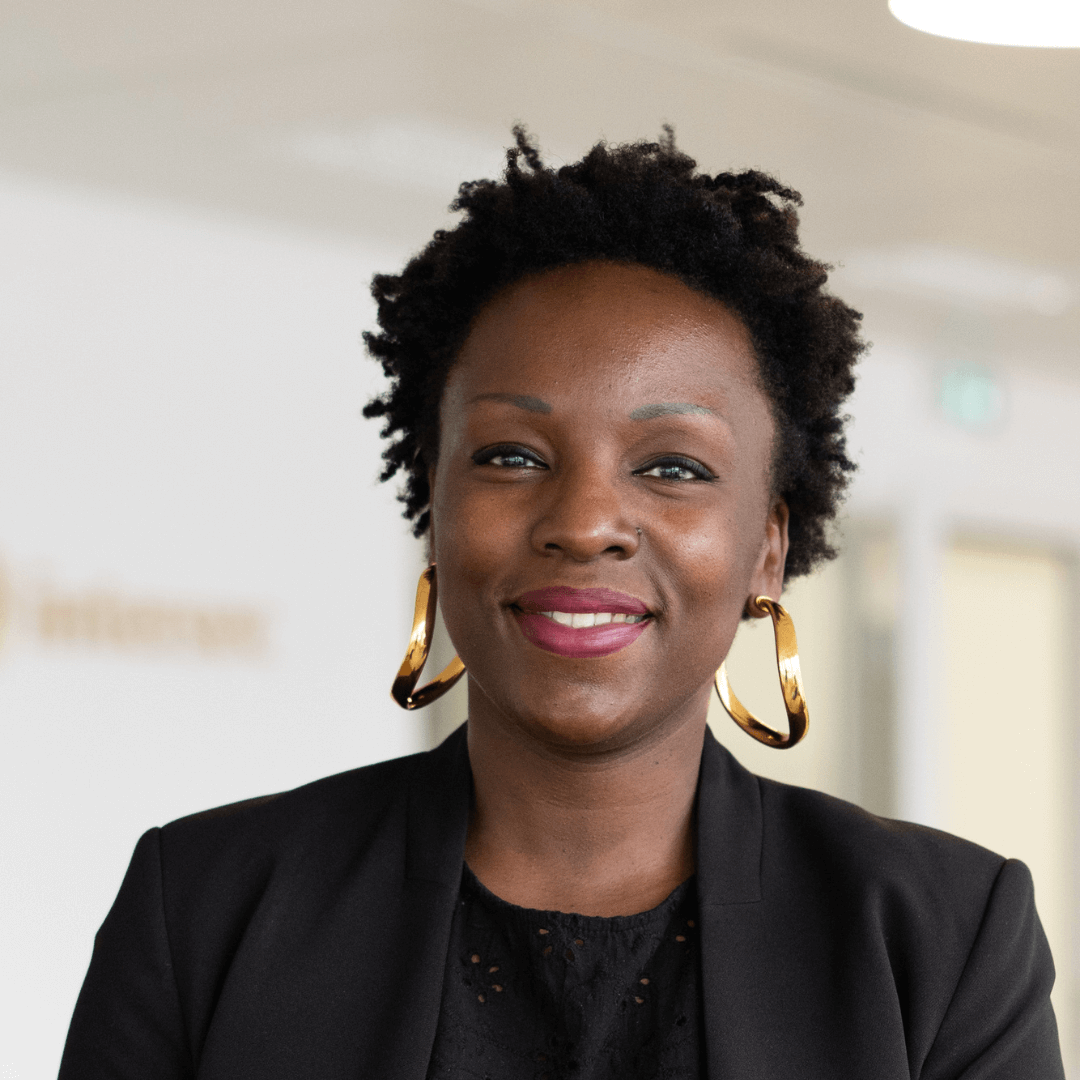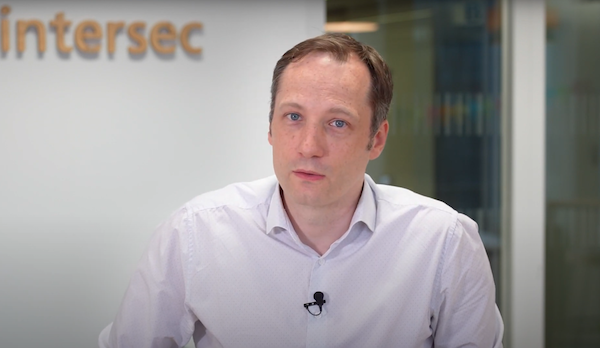 We're on a mission
To turn mobile data into tangible value for business and society.
As a global leader in mobile data and location intelligence solutions, we guide governments and telcos in their data-driven revolution to build tangible value, from efficiently warning people in case of danger to driving new sources of revenue.
We are relentlessly focused on delivering technology solutions that allow our customers to improve their business. We reinvent the codes: codes for software as well as codes for business.
1B
People and devices connected to our solutions
97%
International clients
40%+
Annual revenue growth
25
Nationalities represented among our staff
TEAM
There's something special about Intersec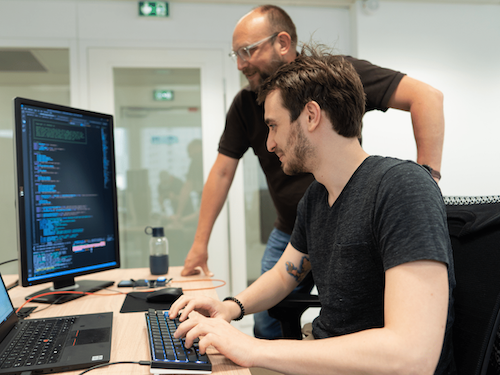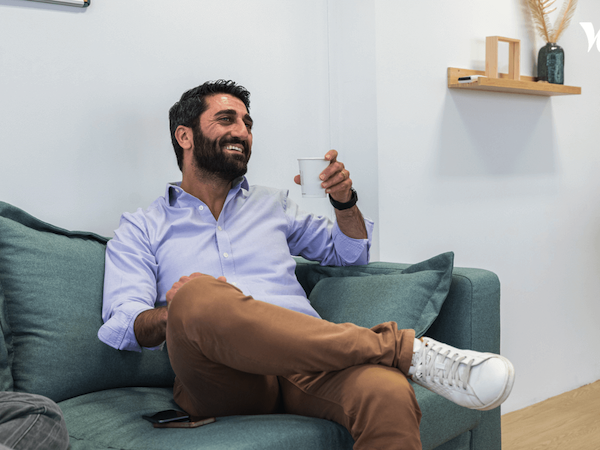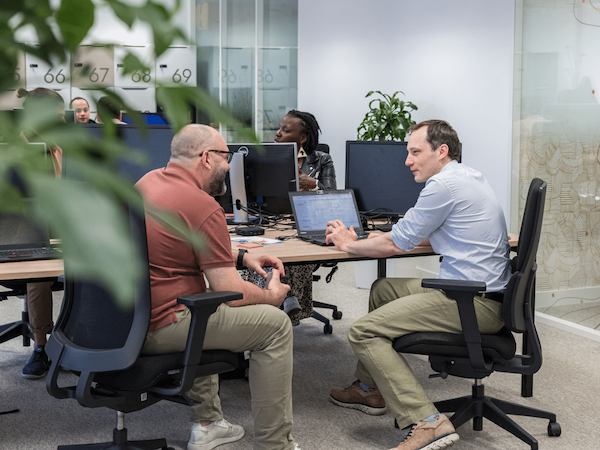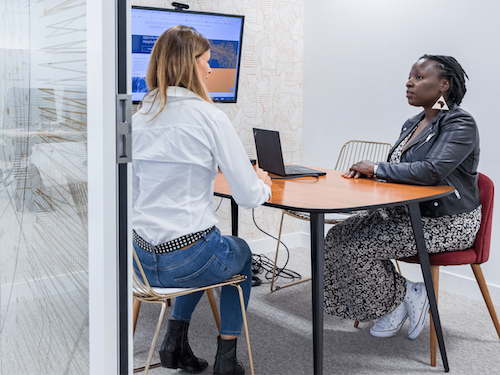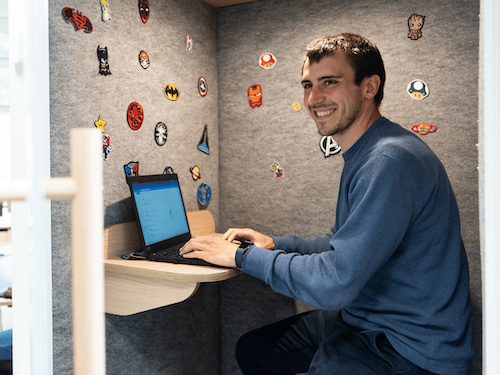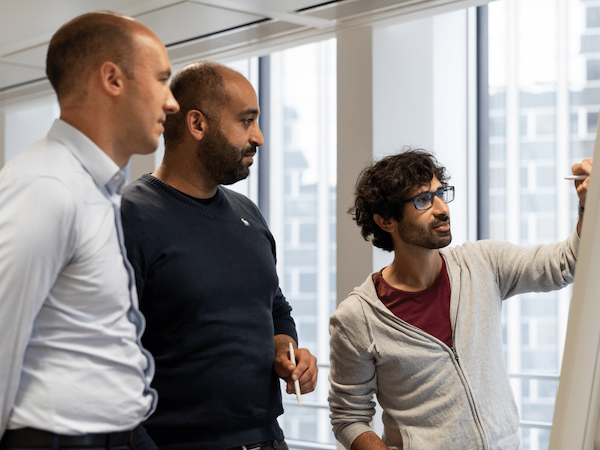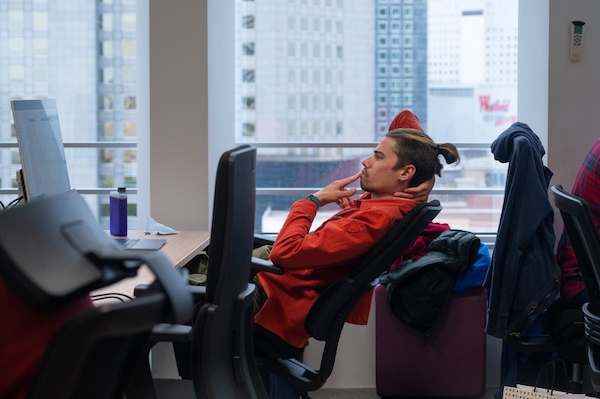 Benefits
Truly global
Geek culture
Total or partial remote working
Healthcare benefits
Internal mobility
Ongoing learning
Fun at work
Work/life balance
We care for our greatest asset
Diversity and inclusion
more
At Intersec, we believe that diversity makes us stronger. Since we are from different backgrounds, cultures, religions, orientations, and beliefs, it sometimes comes with its challenges. This is why we make it a point of honor to speak freely about these subjects as a team, especially by raising the voice of women in the tech industry and improving professional and salary equality between women and men. Our gender equality index is 85/100, making us proud and encouraging us to pursue our commitments for even more parity.
Career path development
more
We cherish our people's curiosity and unique capabilities, which is why we offer them a wide spectrum of development opportunities – internal and external trainings, on-the-job learning and multiple cross-functional initiatives when they want to widen their expertise. We also sponsor them for exposure outside of our organization – participating in specialized conferences, exhibitions, networking events. Our geographical distribution around 4 continents allows us to leverage international mobility opportunities for our employees when the time is right.
Flexible remote work policy
more
Intersec grants its employees with trust and flexibility for their work organization, keeping in mind the necessary guidance for collaboration, whether you work from Paris, Dubai, Singapore, Canada or from home. Flex office and remote working allow us to put to practice a work-life blend, contributing to the well-being of all our people. At Intersec, one can find omnipresent conviviality. Thrilled to contribute to Tech for Good? Want to work in a disruptive company? Enjoy conviviality? So do we, and as soon as you join us, you'll see that you can't doubt how central it is for us.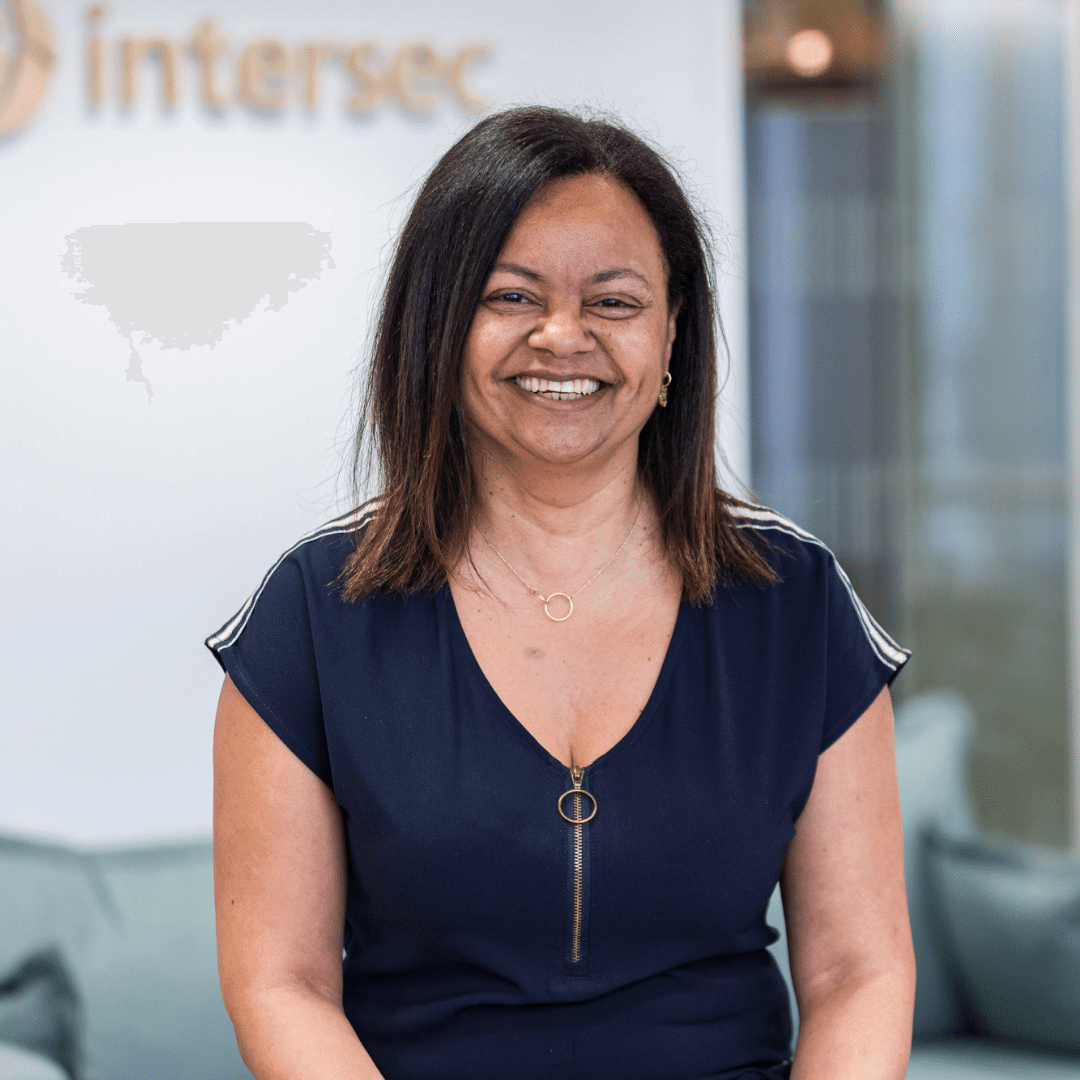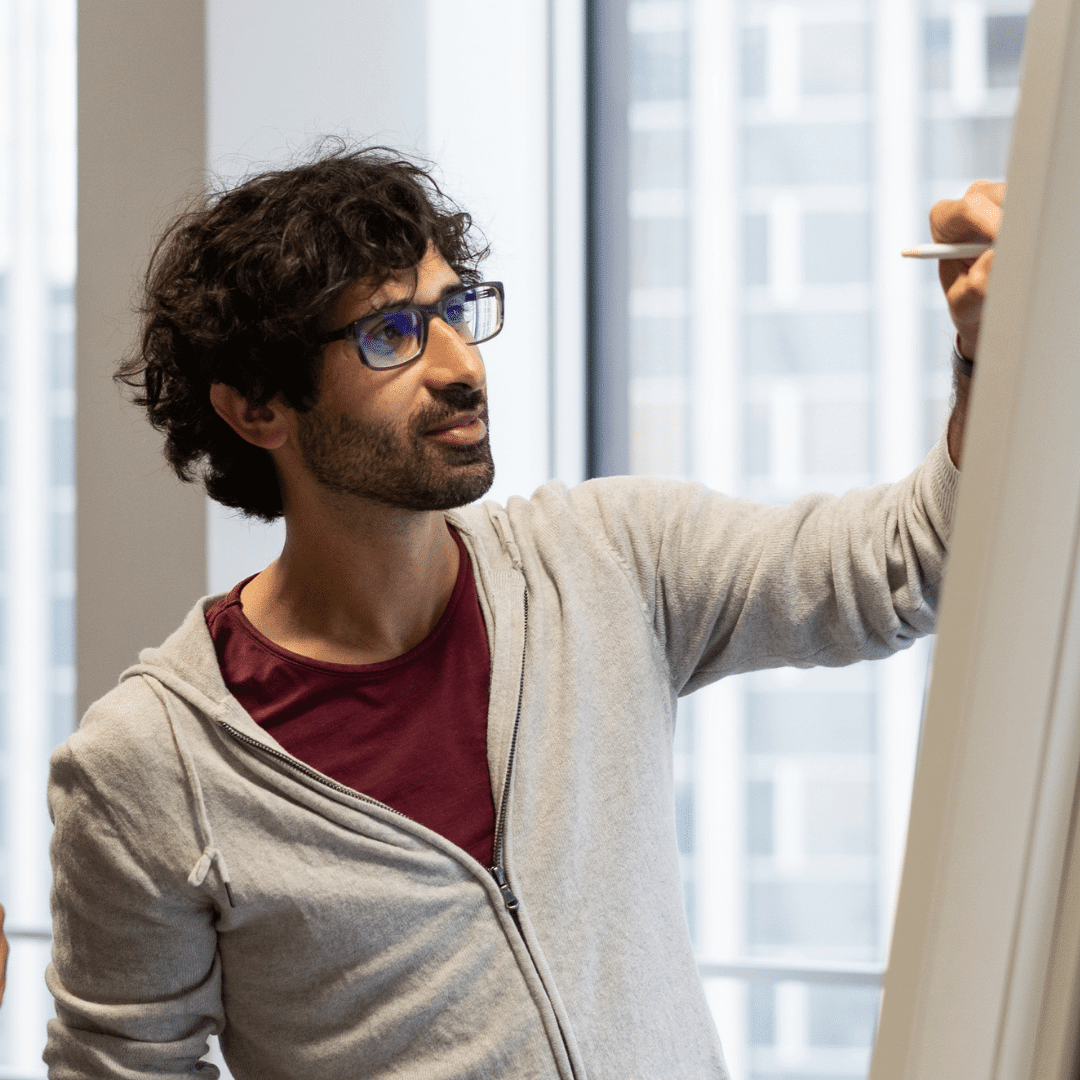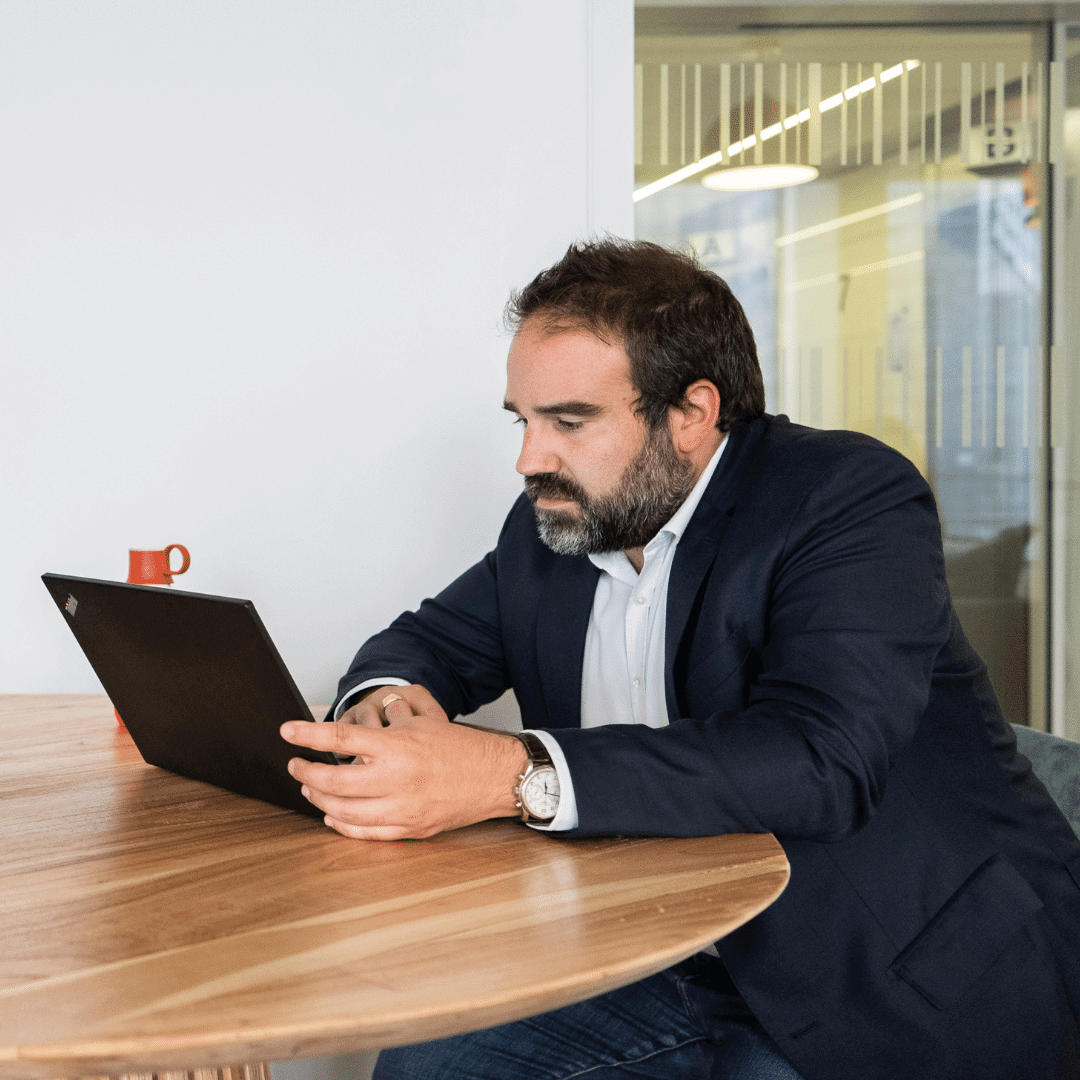 Testimonials
"
We hold ourselves to high professional standards. We use cutting-edge technologies and we always look for ways to improve our technological stack.
"
Alex
UX/UI Designer
"
What I really enjoy about my day-to-day is working on innovative products and learning new things every day, all in a very pleasant atmosphere.
"
Christèle
Technical Documentation Manager
"
What I like the most at Intersec is that we are always keeping an eye to develop disruptive and transforming solutions for our clients.
"
Mohamad
Linux Integration Engineer
"
Curiosity is one of the main qualities that one must have at Intersec, because we are surrounded by extremely competent people. As soon as you have the enthusiasm and the will to participate, anything is possible.
"
Charlotte
VP Cloud
"
At Intersec, we work on products that can affect the entire population of a country, and it is very motivating to work on subjects that have such a scope and societal impact.
"
Christophe
VP Product
94%
Would recommend to a friend
38 ratings
100%
Approve of CEO
38 ratings
Job openings
No job matching your profile :