SINCE 2004
Intersec is a global leader in mobile data and location intelligence solutions
1B
People and devices connected to our solutions
1M
Mobile network events processed every second
40%+
Annual revenue growth
50
Countries where we operate
A global presence
Paris
London
Milan
Stuttgart
Dresden
Dubai
Cairo
Singapore
Montreal
Toronto
Mexico
Istanbul
Our clients
Our clients - mobile network operators, public authorities, and mission-critical organizations - require a combination of speed and location accuracy, alongside an understanding of their unique implementation challenges. Our footprint is global: Europe, the Middle East, Asia-Pacific, Africa, and North America.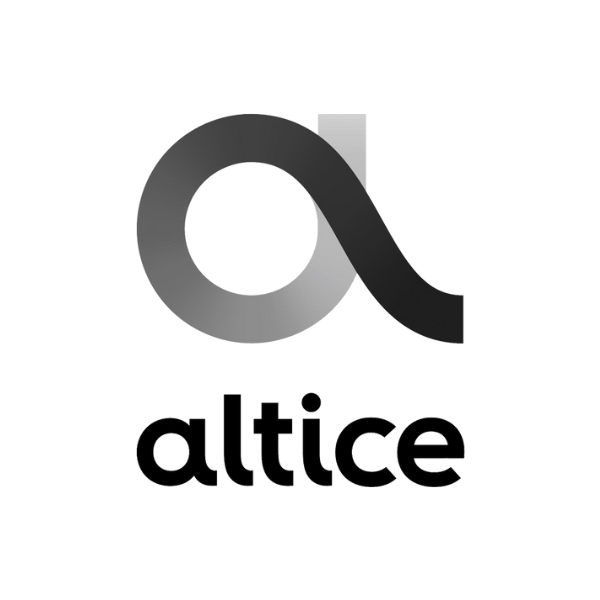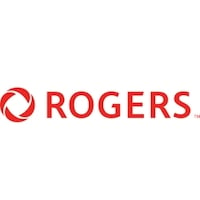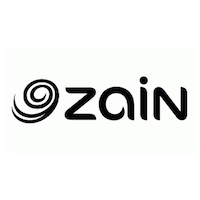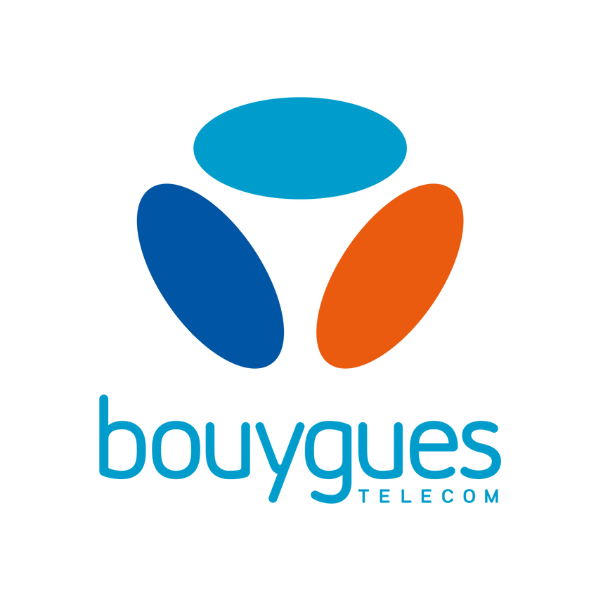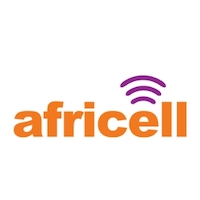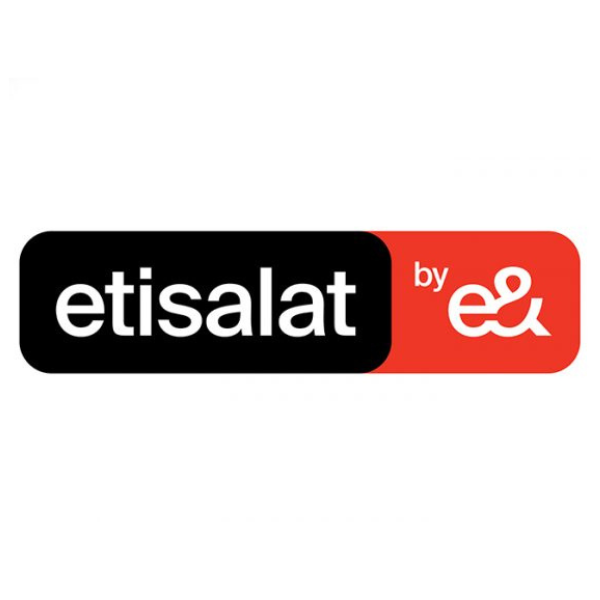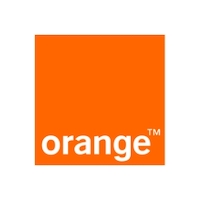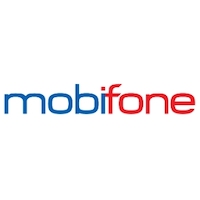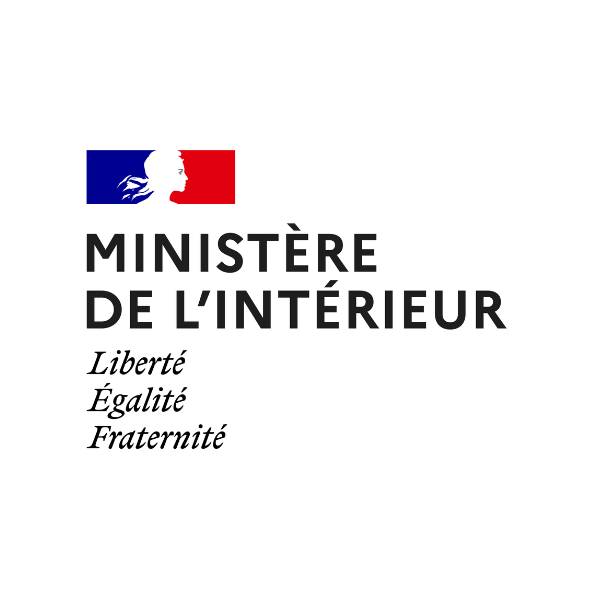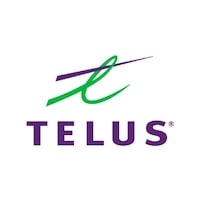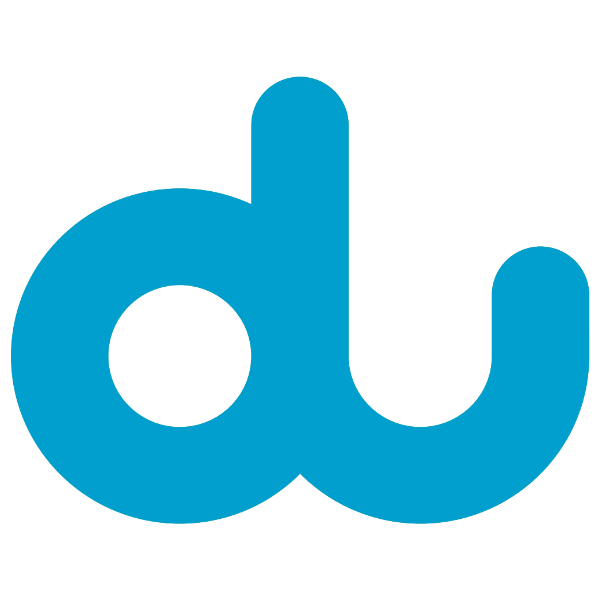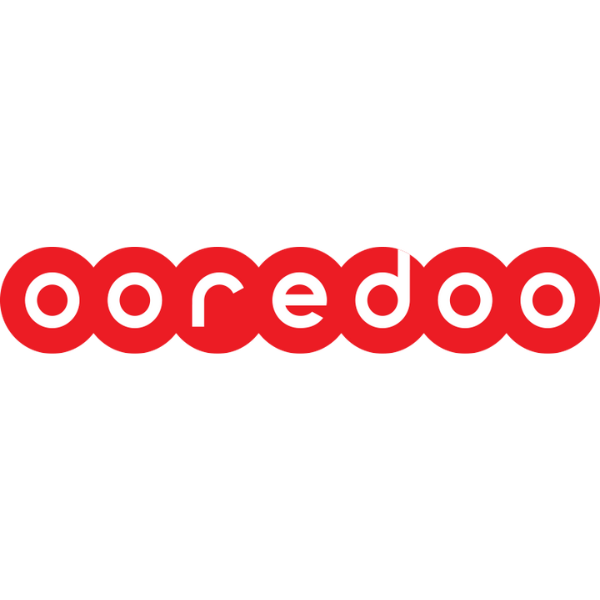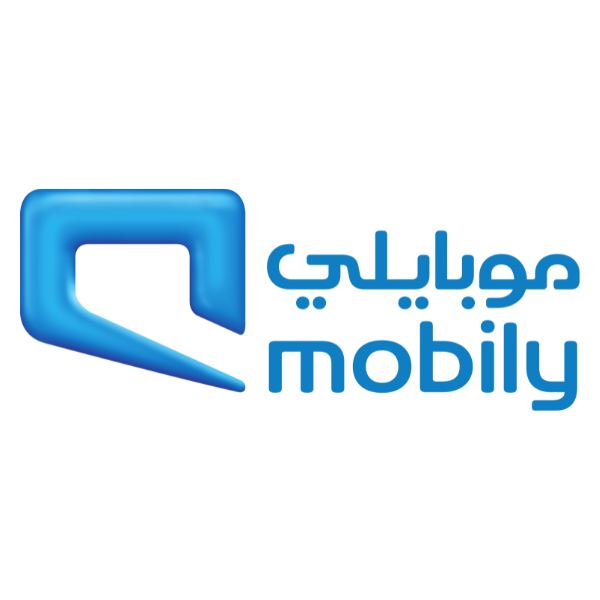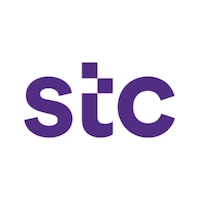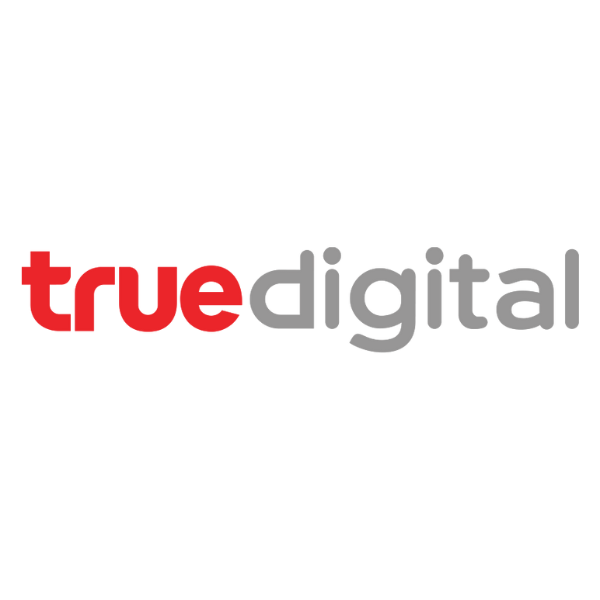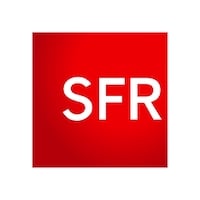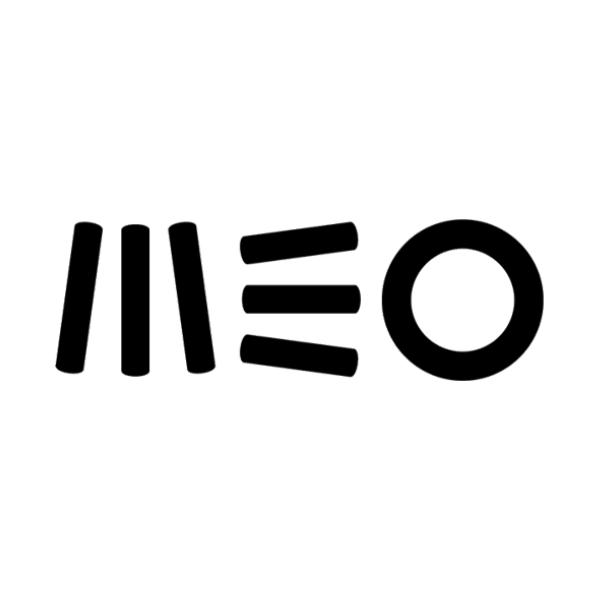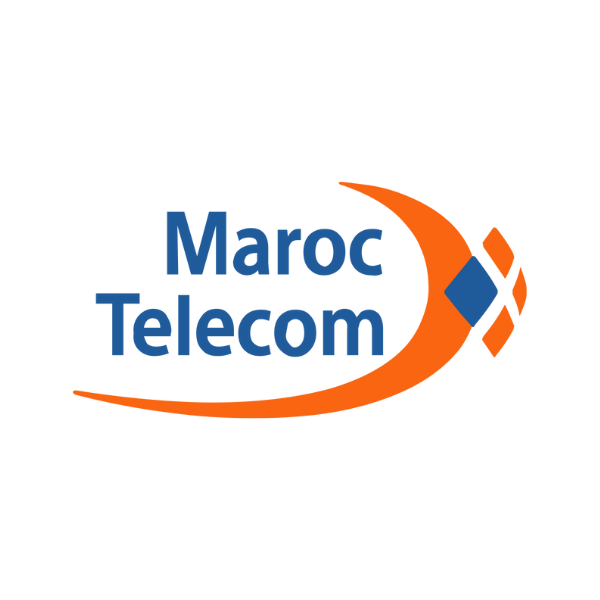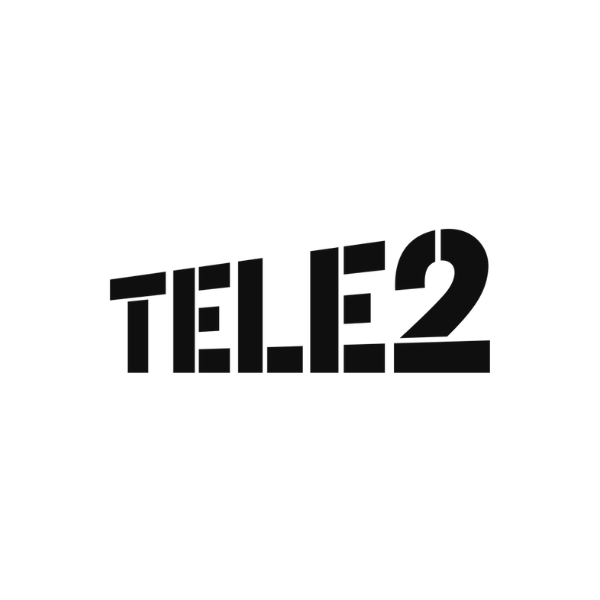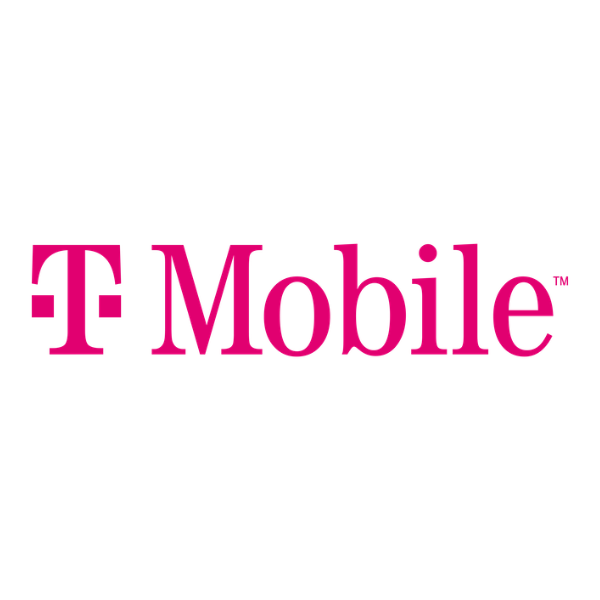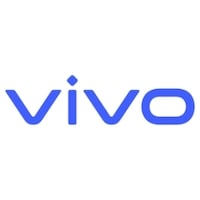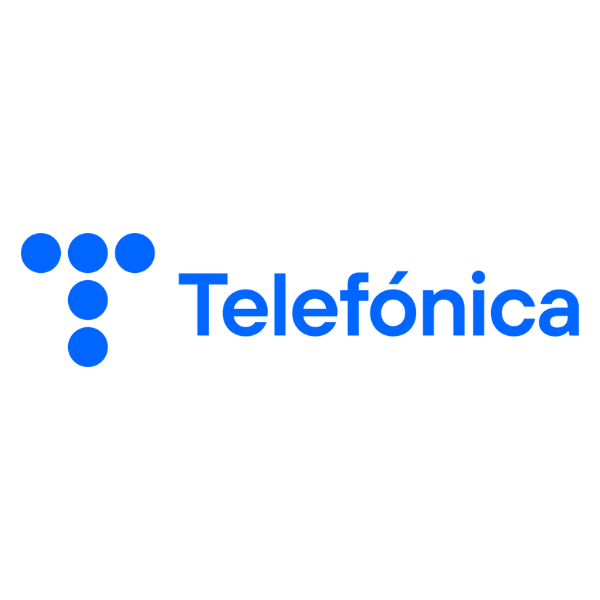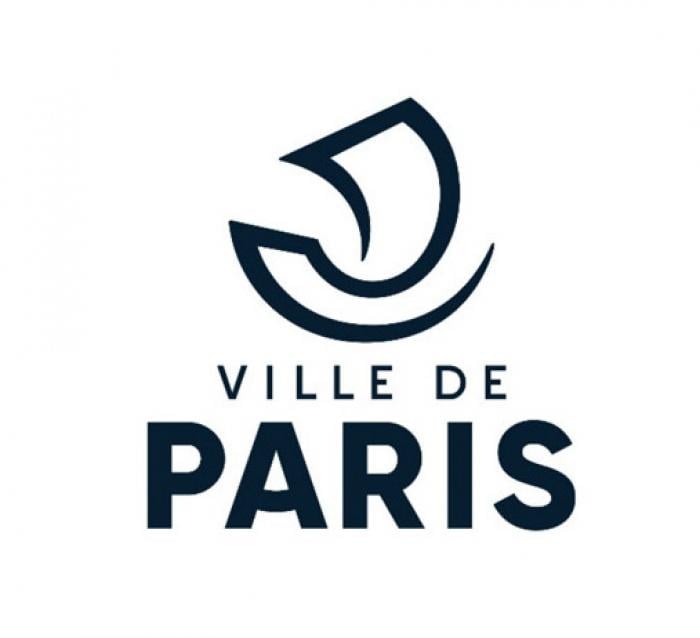 Customer testimonials
"
We chose Intersec for its ability to handle both passive and active locations, but also for its capability to crunch a very large amount of data in real-time with a very limited hardware footprint. We are looking for ways to spearhead new and innovative usages of our location data and Intersec is a key element of that.
"
Jason Tunstall
Director, Telefonica
"
We were attracted by the completeness of the Intersec solution, by its experience in delivering messages on a very large scale depending on the real-time location of recipients, and by the willingness of its teams to keep this solution at the cutting edge of technology over the years to come.
"
Romain Moutard
Director of the FR-Alert program
"
For years, Intersec's marketing solution and the strategic & tactical support we have received have enabled us to make great achievements, to focus more on strategy and to demonstrate a direct and growing contribution to Orange Guinea's revenues.
"
Nene Hadiatou Bah
CVM & Loyalty Manager, Orange Guinea
"
By enabling established mobility start-ups like Intersec to collaborate with our experts and benefit from our international presence, RATP Dev supports their growth and the outreach of innovative mobility solutions for the benefit of cities and their inhabitants"
"
Patrick Vautier
Marketing and Innovation Director at RATP Dev​
"
As a result of our use of the Intersec platform, we have been able to provide the Asia-Pacific authorities with instantaneous, precise location data that saves lives and prevents additional evolution of the pandemic.
"
Pedro Uria Recio
Chief analytics & AI officer​
"
Our absolute focus is on user experience. The Intersec solutions allow us to segment our entire subscriber base in a much smarter way and to orchestrate highly-personalized journeys to better serve, satisfy, and delight our customers
"
Tamer Shayeb
Sr. Director, Core Data and Platforms​
"
The high level of expertise and experience of the Intersec professional services team enabled a smooth integration in record time. This success is a testament to the relevance of this partnership, where Intersec's expertise and ours work together in the best possible way.
"
Victor Fortes
IT Project Manager, O₂ Germany
2005: Founders develop a mass messaging solution
In December 2004, Yann Chevalier, Jean-Marc Coïc and Olivier Guillaumin found Intersec. They develop a database able to process, in real-time, 50,000 messages/second on a single server to help telcos optimize their resources and achieve unequaled performances. Intersec rapidly increased its footprint across Europe and Africa.
2012: Data scientists enrich network data in an unparallel way
With the emergence of social media, messaging apps, and contextual marketing, Intersec data scientists started to capture, process, and organize terabytes of mobile network data, providing telcos with actionable contextualized insights and opening up a whole new world of possibilities for deeper customer engagement.
2018: On top of the platform, Intersec offers ready-made apps
The processing capacity of the platform reaches 1 million location events per second coming from 100 million+ connected people and objects. To allow Telcos to extract value from day 1, Intersec deploys ready-to-use solutions for various use cases, including location-based services, customer journey, and smart cities.
2022: Supporting public bodies for Public Safety mandates
Helping Telcos and Public Authorities deliver integrated and effective mission-critical communications to stay ahead of the curve, from efficiently warning people in case of danger to helping first responders locate emergency callers, Intersec has established itself as a leader in the public safety field on a global scale.
Our team
Chief Executive Officer (CEO)
Executive Team
Yann Chevalier
Graduated from Ecole Polytechnique, Yann Chevalier started his career at Orange. He contributed to several national R&D projects in the field of telecommunications.
Between 2002 and 2004, Yann was Chairman of Polytechnique.org Society, which counts now over 23,000 members, all alumni and students from Ecole Polytechnique. He is also one of the founders of the Manageurs.com project.
In 2004, Yann founded Intersec with Olivier Guillaumin and Jean-Marc Coïc.
Chief Revenue Officer (CRO)
Executive Team
Ingolf Ruh
Ingolf Ruh is an experienced senior Sales and Marketing executive having held various management positions in the software industry in the European, Asian and Middle East markets.

Ingolf held senior management positions at IBM including Director of Tivoli Systems DACH. In 2001 he enters Motive Inc., as VP & General Manager EMEA & APAC. Motive had a successful IPO in 2004 and was acquired by Alcatel-Lucent in 2008. Ingolf Ruh remains 3 years at Alcatel Lucent as SVP Motive. In 2011, he joins AePona Ltd., which was acquired by Intel Corp. in 2013. Ingolf also served as Advisor to the CEO of ASSIA Inc.

In September 2015, Intersec welcomes this senior executive specialized in driving innovative solutions into new markets as Chief Revenue Officer. His responsibilities include the coordination of Sales and Presales activities all over the globe.
When he is not working, Ingolf is keeping up the rhythm playing electric guitar.
CFO
Executive Team
Nicolas Rousseau-Dumarcet
Nicolas is a highly accomplished finance professional with a proven track record of success in the tech and IT industries. He graduated from ESCP Europe in 2005, where he specialized in finance, and went on to acquire over 8 years of experience as a Chief Financial Officer.Throughout his career, Nicolas has demonstrated his ability to thrive in fast-growing and evolving environments. He is skilled in business planning, analytical skills, management, mergers & acquisitions (M&A), and corporate finance & legal. These skills have been honed over years of experience in the industry, and he is able to apply them to create effective financial strategies for his employers.Currently, Nicolas serves as an executive leader at Intersec, where he oversees the financial and legal teams. His responsibilities include managing the company's financial operations, developing and implementing financial plans, and ensuring compliance with legal and regulatory requirements.
VP Product
Executive Team
Christophe Nez
Christophe Nez has more than 20 years' experience in the technology and telecommunication sector across technical sales, engineering, and management.
Prior to joining Intersec, he served 8 years within the Sagem mobile phones R&D division, leading the software development of several signature phones of the company.
He also occupied several positions at eServGlobal in presales organization and product marketing, contributing to the company transformation from prepaid recharge business into mobile money and financial services.
Christophe joined Intersec in 2013 as a product manager on geolocation portfolio. He now runs the entire product marketing team.
VP Talent
Executive Team
Oyo N'Doro
Graduated from Law University of Toulouse and School of Management ESMA, Oyo N'doro started her career at Médiane Système, an IT consulting company. She participated in the growth of the company by ensuring recruitment of electronical, software or embedded system engineers during 3 years before overseeing Human Resources.
Her taste for intercultural and stimulating environment has led her to join Intersec in January 2013 as Human Resources Director, her responsibilities include the development and the coordination of Human Resources activities all over the globe.
Oyo loves travelling and meeting people, when she's not working, she is looking for the next sunny destination to visit.
VP Operations
Executive Team
Mohit Maheshwari
Mohit Maheshwari is an experienced professional services leader with over 20 years' experience in Professional Services and Customer Operations Management. Mohit has led multiple projects in Telecoms and Utility industry in Europe, North America, the Middle East, and Asia. As VP Operations at Intersec, Mohit is responsible for professional services, project delivery and customer support.
Before joining Intersec, Mohit served as a Senior Manager at Oracle where he helped transform the Oracle Field Service Solution Delivery and delivered consistent world class customer experience to Oracle customers.
Prior to that, Mohit held senior positions at Toa Technologies, Alcatel-Lucent and Motive where he developed and implemented highly successful post-sales service and support organizations.
VP, Marketing & Communications
Executive Team
Charlotte Cardona
Graduated from EDHEC Business School, Charlotte Cardona has held progressive leadership positions with North American Technology and Security industry leaders in Canada.
As Marketing and Communications Director at Alithya, Charlotte led corporate marketing projects, in a context of growth through acquisitions and an IPO.
Back in France, Charlotte joined Intersec in 2021 to contribute to the group's international growth ambitions.
Chief Technical Officer (CTO)
Executive Team
Jean-Marc Coïc
Graduated from Ecole Polytechnique, Jean-Marc was recruited by Accenture right after graduating École Polytechnique and Telecom Paris Tech. He participated in software integration projects for large accounts and still is an important contributor to several open-source projects.
Highly skilled in very advanced programming techniques, Jean-Marc was part of Intersec from the very beginning. Jean-Marc's incredible leadership and technical skills naturally imposed him as CTO of the company in 2006. In January 2007, he becomes deputy CEO.
Jean-Marc plays the French horn in a symphonic orchestra and gives concerts for French horn, piano and voice with two of his fellow musicians.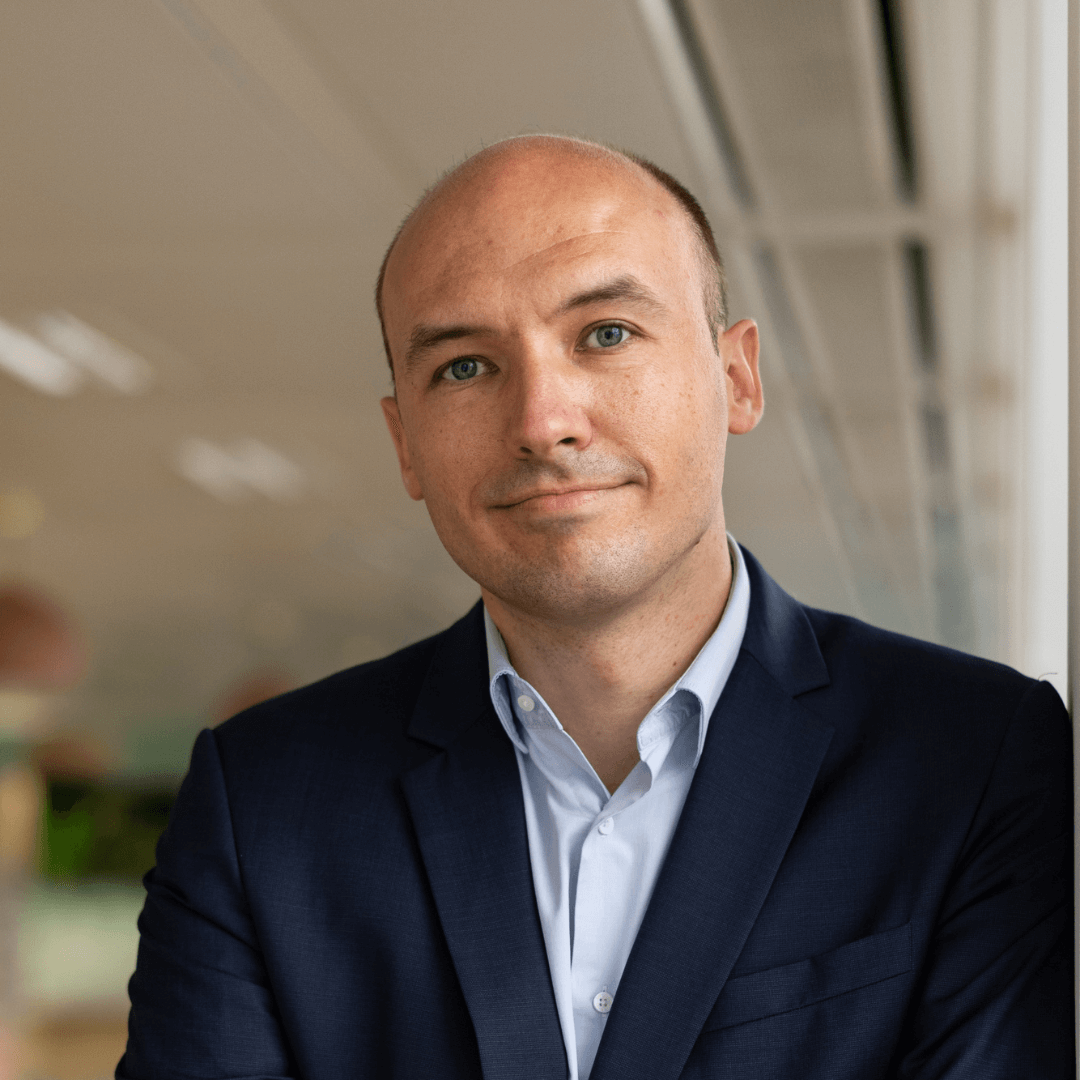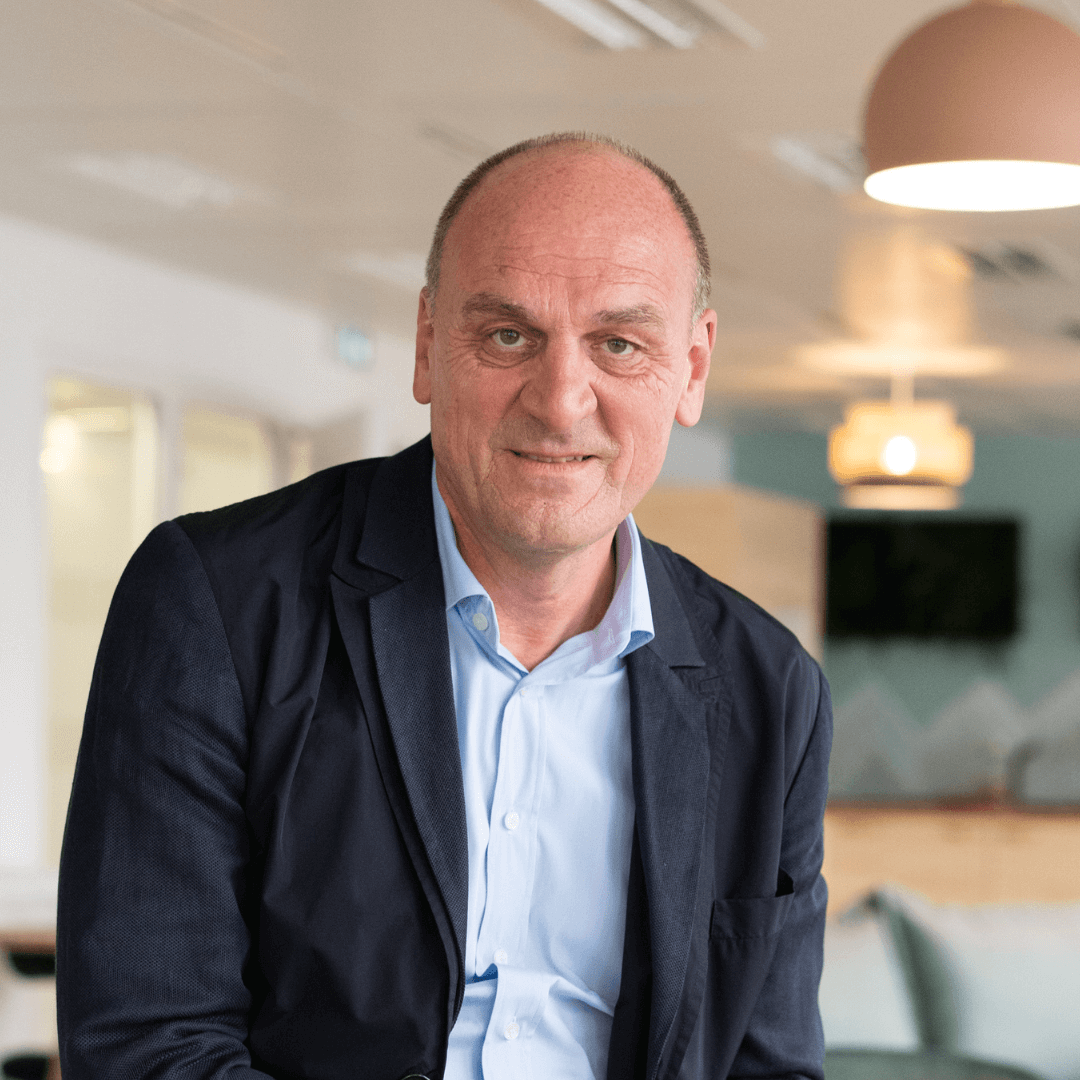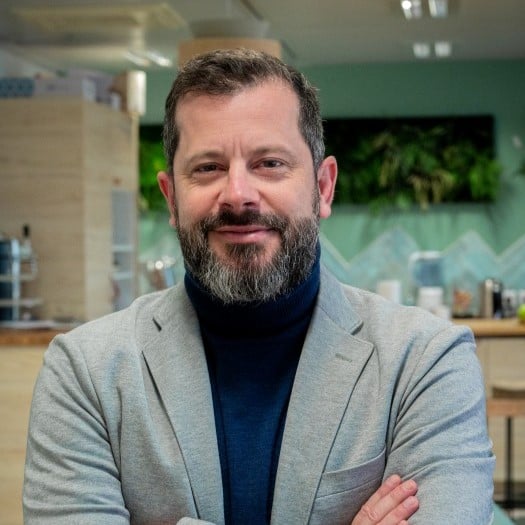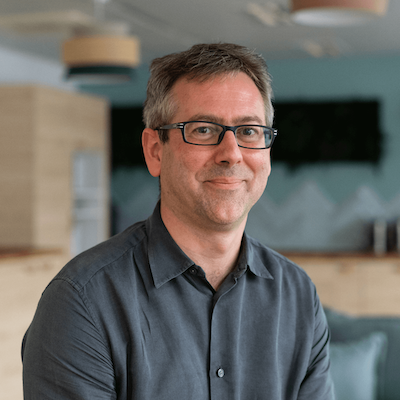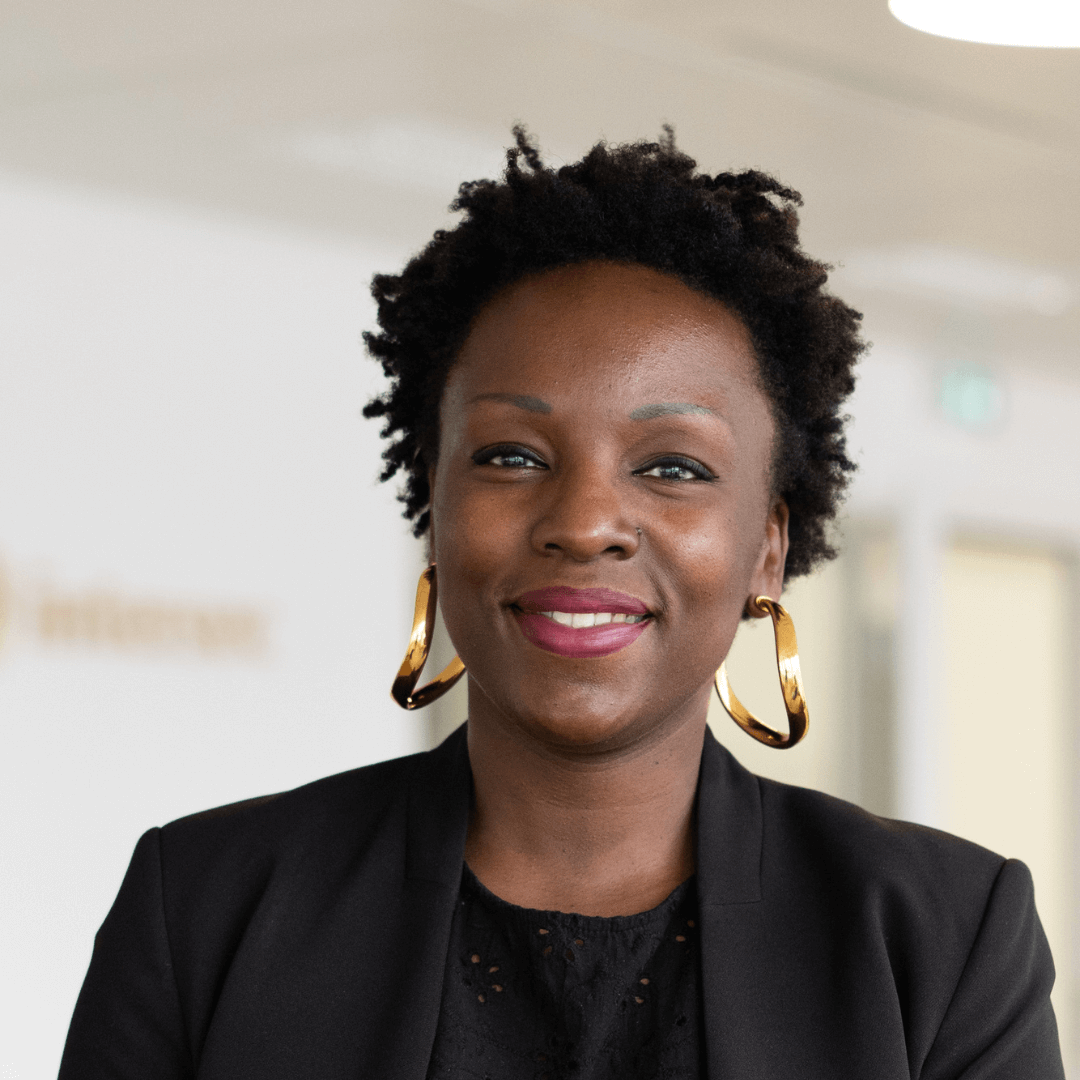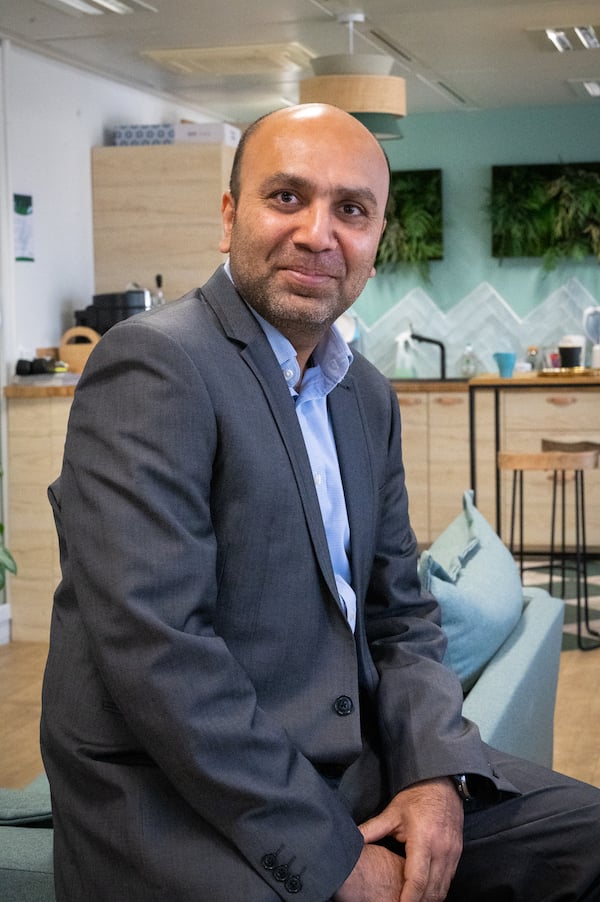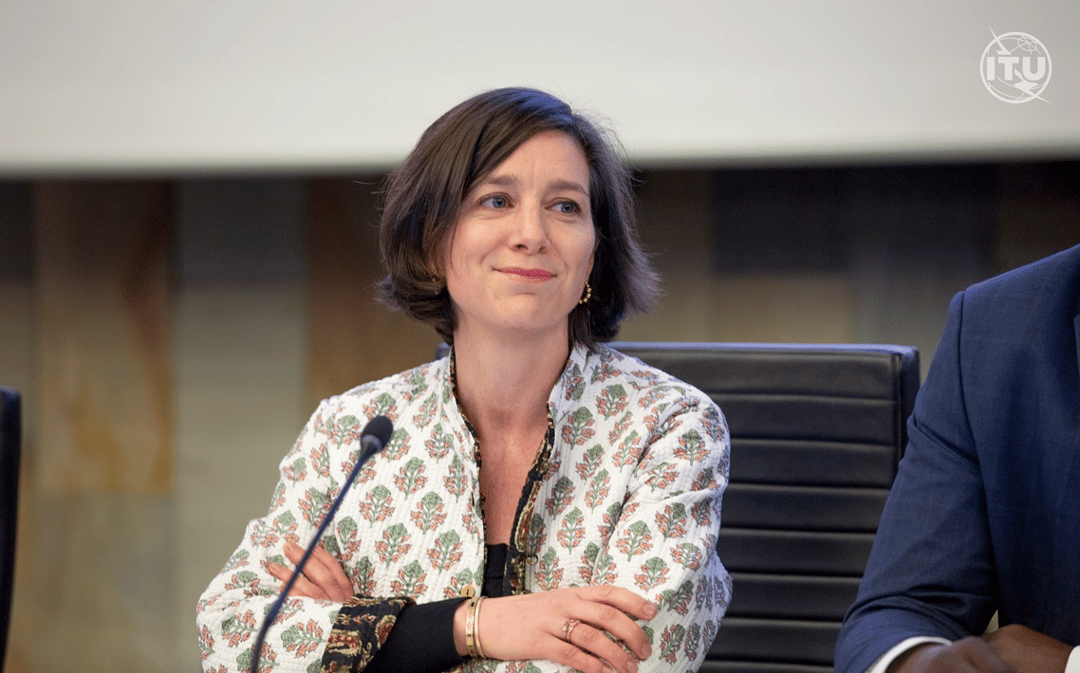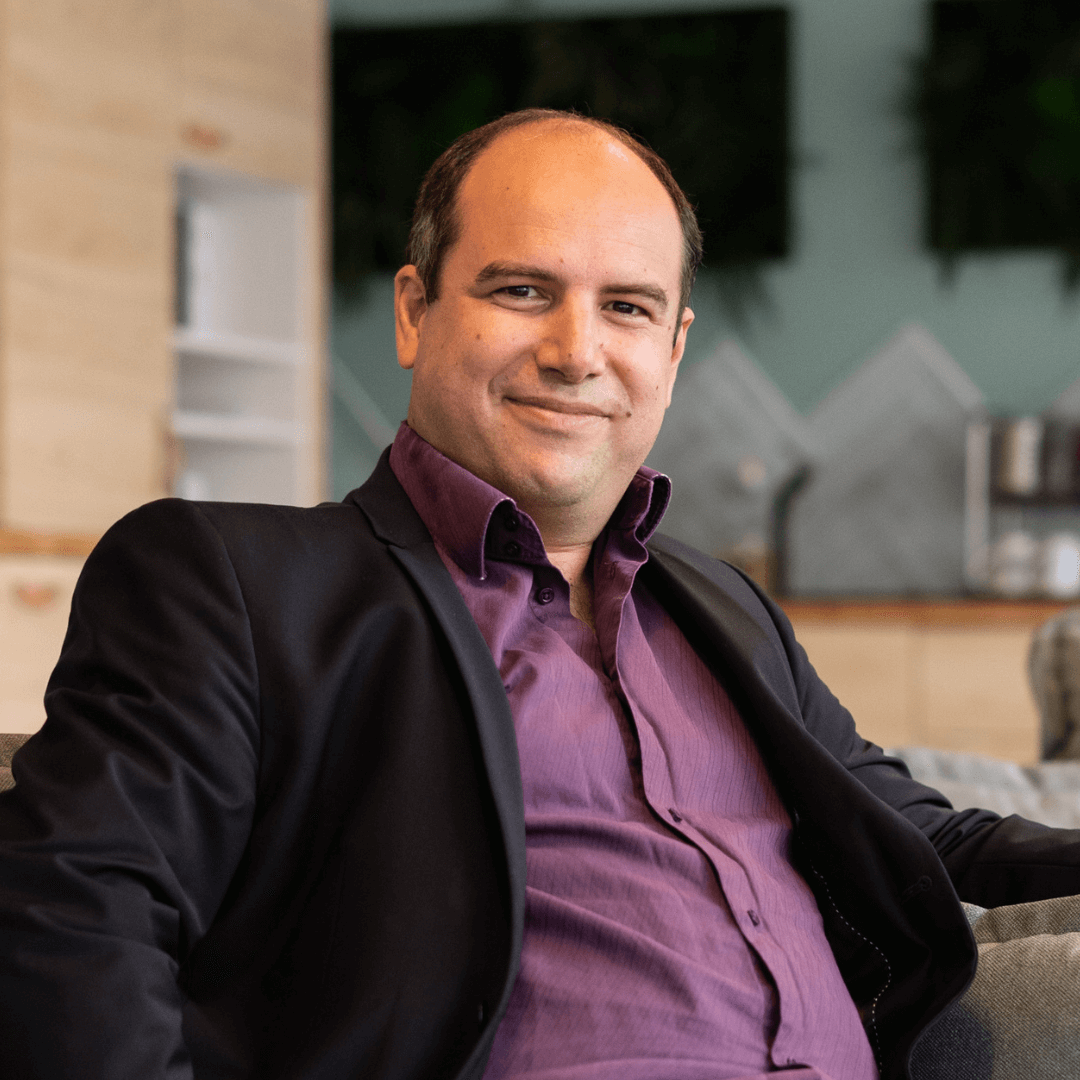 A word from Yann Chevalier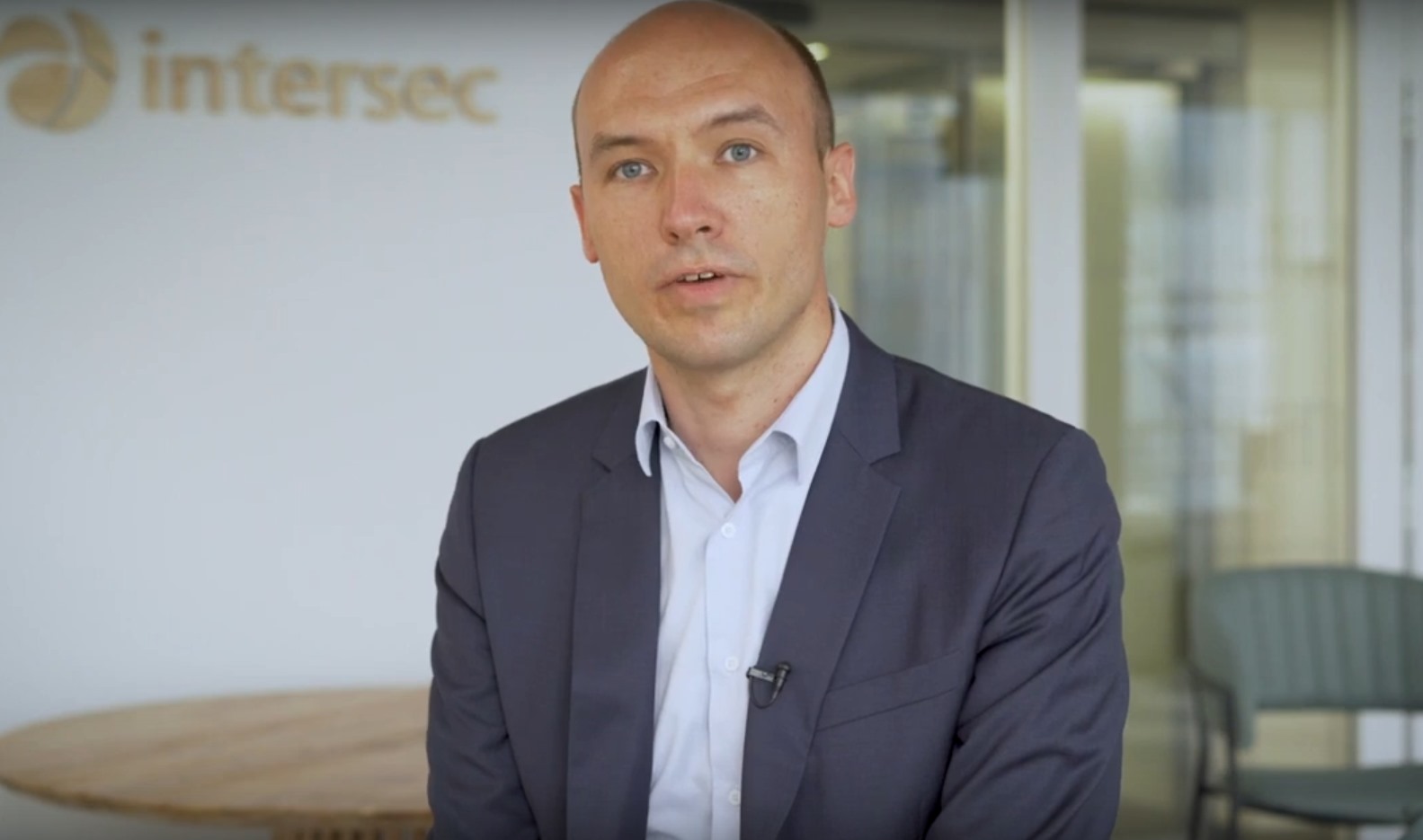 Our philosophy
Move data, crunch data, act on data… quickly
more
As software continues to take over the world, traditional players such as communication service providers, banks, public authorities, hospitals or car makers need to digitize their businesses. Customer journey, consumer need anticipation and data leveraging, and optimizing business KPIs (revenues, churn, costs…) have become common terms. How? By using the 'secret sauce' used by Amazon, Apple and Uber over the past ten years. This is to say, assess algorithms, look into respect for privacy, ensure technology optimizes financial objectives AND customer satisfaction instead of promoting financial objectives over individual rights.
Frequent features required to make sense of data
more
Whatever the sector, whatever the service, many cases require the ability to collect and leverage activity and mobility data and rely on multiple capabilities to compute appetite scores. AI is instrumental in making sense of and creating value for customers. An example of this is analyzing large data streams in real time, behavioral insights, trends, patterns enabling to detect fraud, or apply machine learning algorithms to predict business KPIs.
These very generic capabilities become essential as they are instrumental in rolling out a strategy aimed at applying digital formulas to serving business objectives in the 21st century.
When time is of the essence, commercial software outperforms open-source software
more
Any well-orchestrated move towards digital transformation requires a flexible platform with the above-mentioned capabilities. These capabilities come in the form of modules. But what is more relevant? Open-source modules widely available on the market? Proprietary software with specific purpose?
Open source can be a good choice for exploration, such as, when trying to identify new data monetization strategies that have not previously been assessed. Or when trying to bridge a gap in functionality between two pieces of software in order for everything to work together. However, to roll out at commercial scale a digital strategy relying on cases with proven track records and advantages, opt for commercial software.
The reason for this is two-fold:
From a technology standpoint, assembling many pieces coming from multiple sources is cumbersome, inefficient, difficult, and in most cases, time-consuming and risky. In that regard, a well-designed piece of software coming from a single commercial vendor is always superior.
From a business standpoint, business-specific adjustments made to a commercial product always stem from the past experiences of the vendor. Customers benefit from improvements recommended by existing customers and from a roadmap. This ensures permanent progress as well as faster returns.
IT organizations care about maintaining control over their work product. This is why they should choose commercial software with enough scalability, through well-documented APIs and ideally a framework to either personalize or extend the commercial product. This strategy presents the least risk, especially in terms of time to market while staying relatively independent from the vendor, and making sure the internal development workforce will add value by customizing the platform and integrating it with third-party products already present in the IT ecosystem.
One platform to break silos and capitalize over-monetization strategies
more
As a matter of fact, one comprehensive platform with all the above-mentioned capabilities can support several cases, digital services and data monetization strategies in various industries. By adopting such a platform, governments and companies will start to capitalize on their data troves. And in that domain, the more, the merrier! As data is gathered from multiple sources - ideally different departments of an organization - the combination of such data will help create correlations that did not exist before and identify patterns that had previously gone undetected.
Breaking silos is a unique opportunity to modernize an organization by reassembling what should never have been separated in the first place. This is one of the major steps to be taken by historical players in different industries who now compete with the recent unicorns of their sector. These recent players are organized all around data. Data is shared and made available across the entire organization. To remain relevant, traditional business and governmental bodies shall first and foremost break silos and engineer data platforms in order to fight with equal means against the new champions of the digital era.
Moreover, effectiveness is higher when getting data streams to flow towards a unique monetization engine. It is more time efficient to collect, clean, organize, and make sense of data in a single place, as opposed to implementing new infrastructure for each new use case. This is why using a comprehensive platform that leverages data and enables a broad variety of cases is the only effective and cost-efficient way to roll out a digital transformation strategy in the mid to long term.
Intersec's findings over the past years indicate that this strategy can generate massive returns for end users. Communication service providers among our customers often achieve tens of millions, sometimes upwards of a hundred of millions of Euros/Dollars in incremental revenue. Contextual marketing strategies often allow higher take-up rates in new offers by identifying and seizing opportunities to anticipate customers' needs. Governments engage in a similar strategy to achieve increased population safety. They monitor anonymous citizens' locations in order to manage crises in real-time with location-based communication, as well as a direct view of population density and how it evolves as they take steps to handle a situation. Many sectors will find ways to increase the relevance of their messaging towards their customers, and better understand what people need and when they need it. Meanwhile governmental bodies and cities will implement strategies to modernize our lives by making sure data serves us and protects our identity, while adhering to the highest ethical standards.