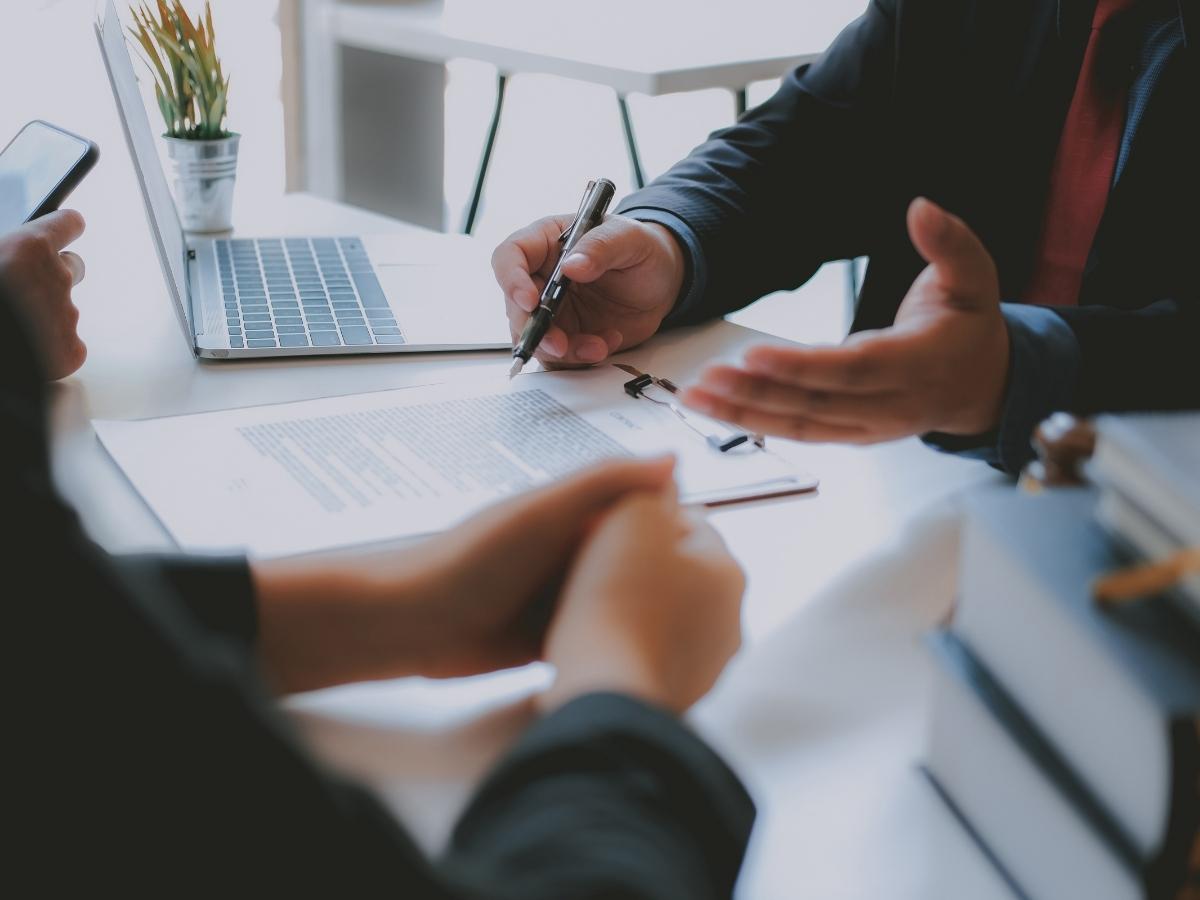 Our customers trust us. Discover why.
Our platforms locate almost a billion people 24/7, enabling our customers to take large-scale action on public safety, marketing and advertising, connected objects for smarter cities, and innovate for the future.
Explore some of the customer achievements made possible by using our platform and out-of-the-box solutions.
Some of our prestigious clients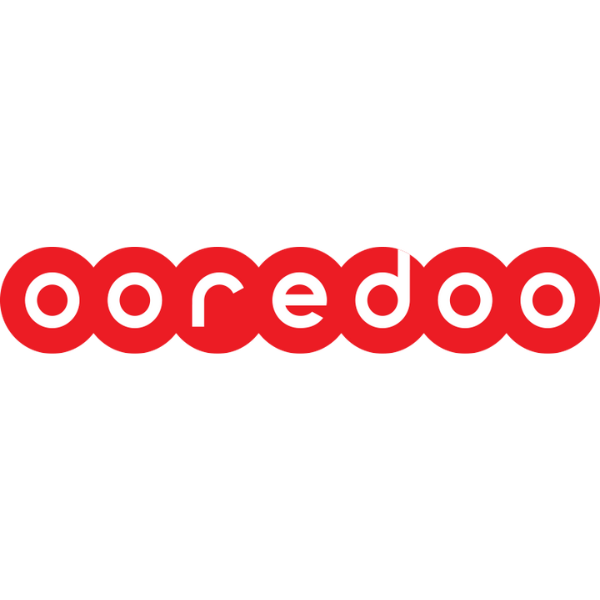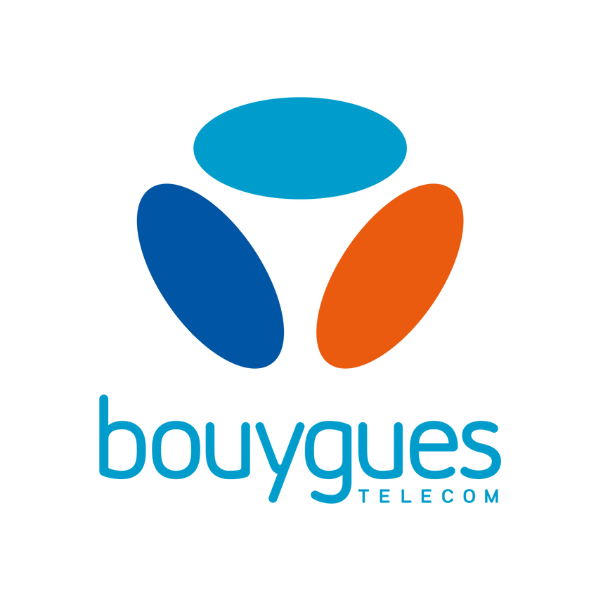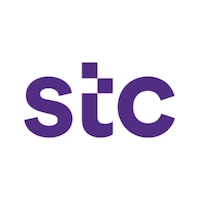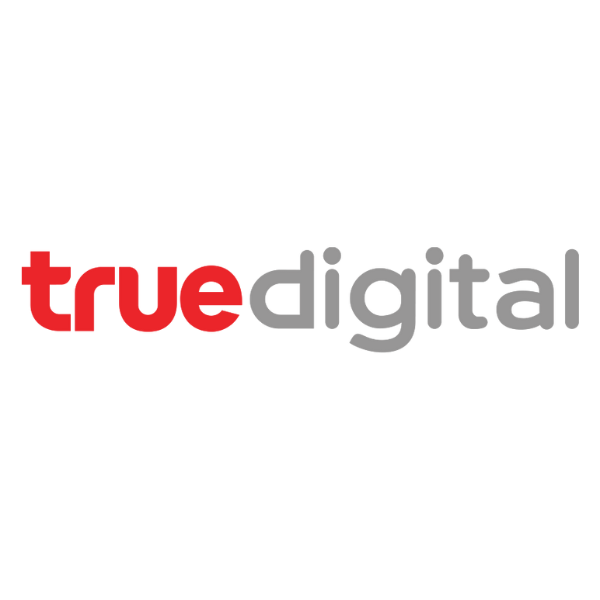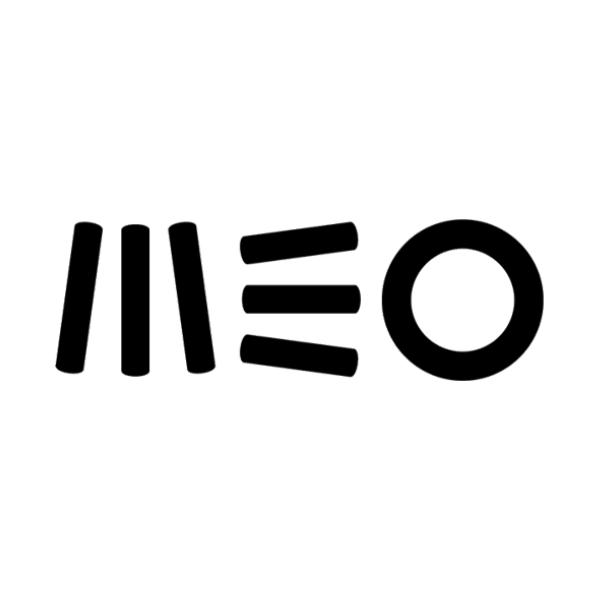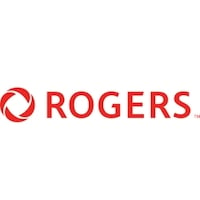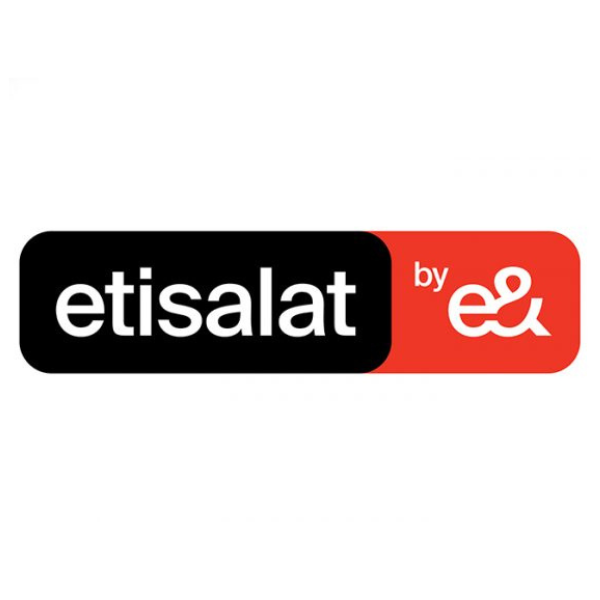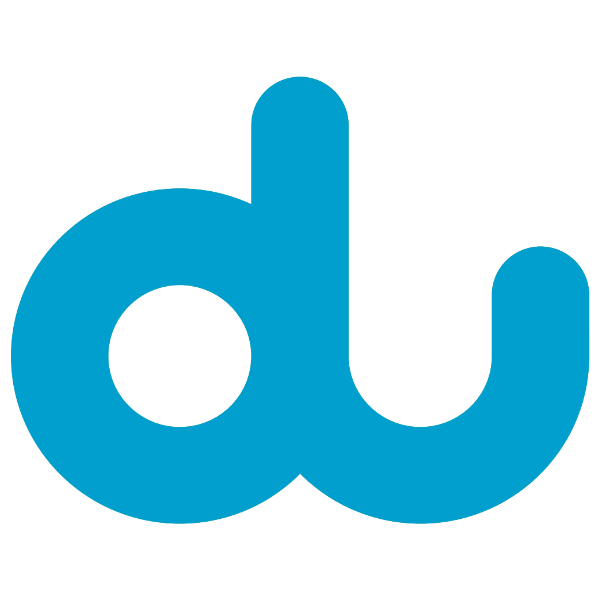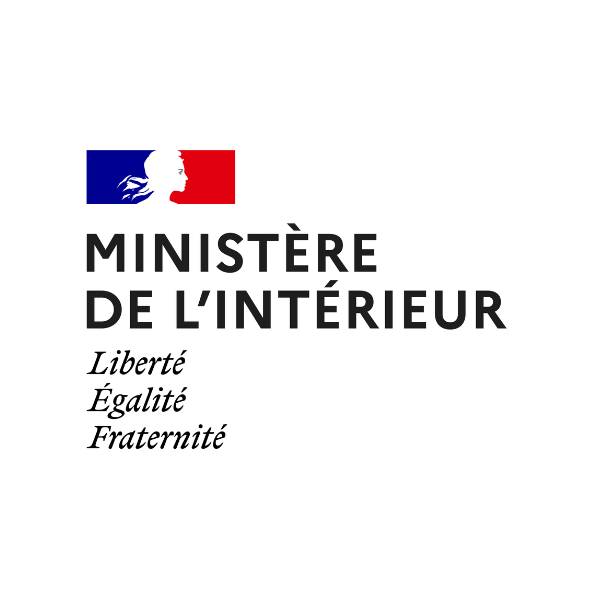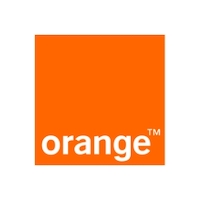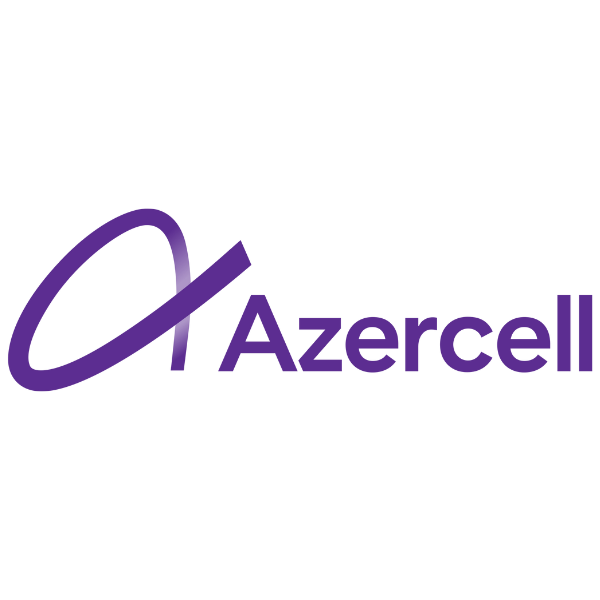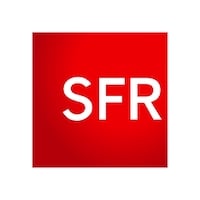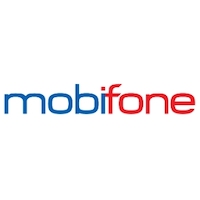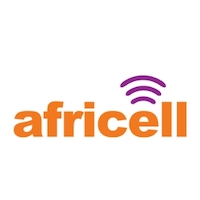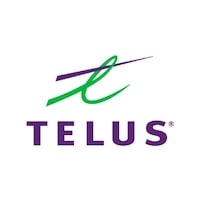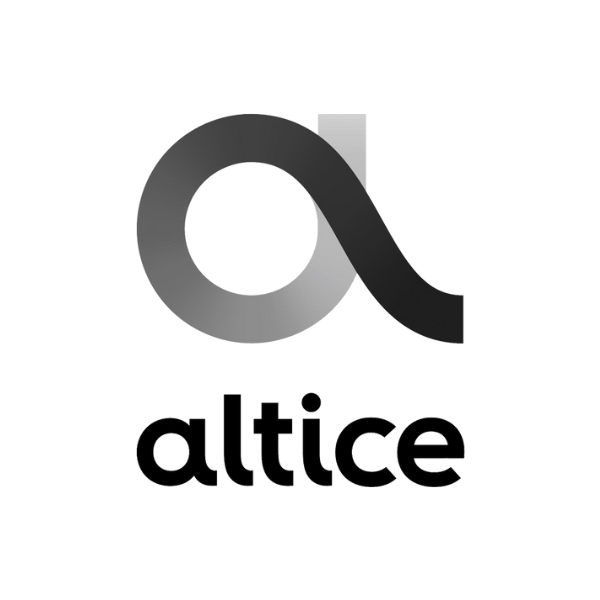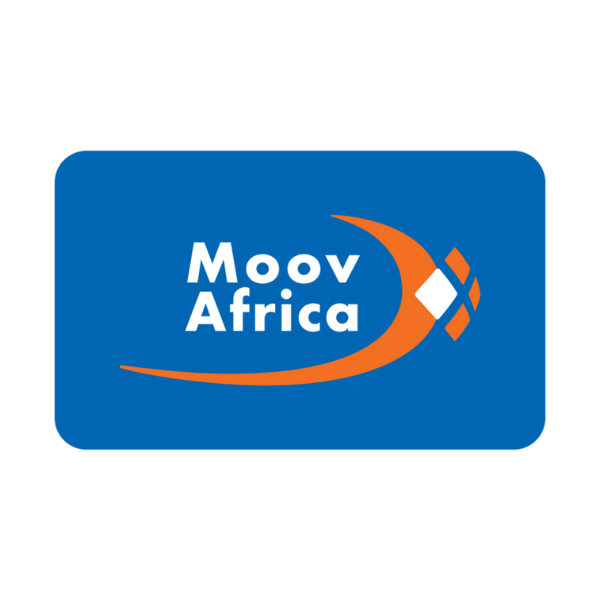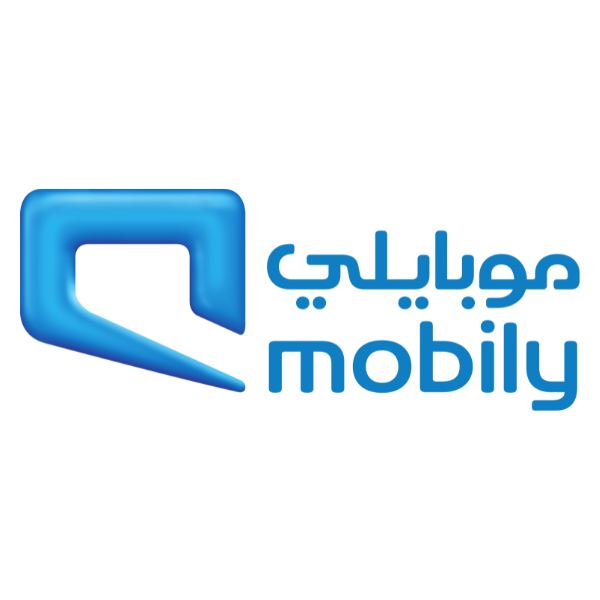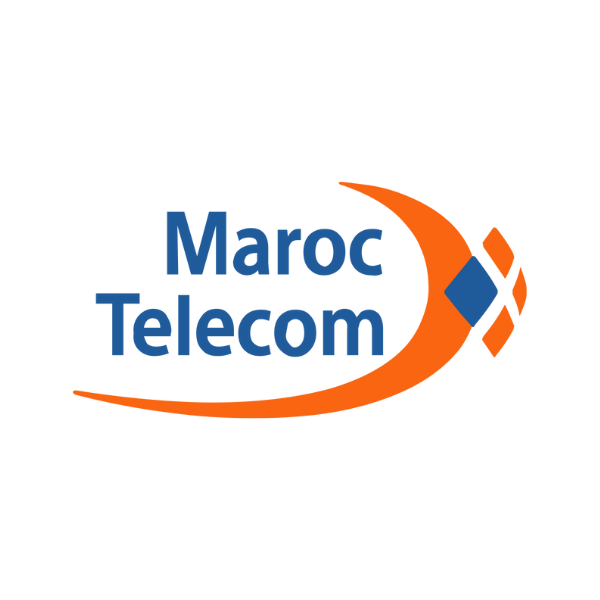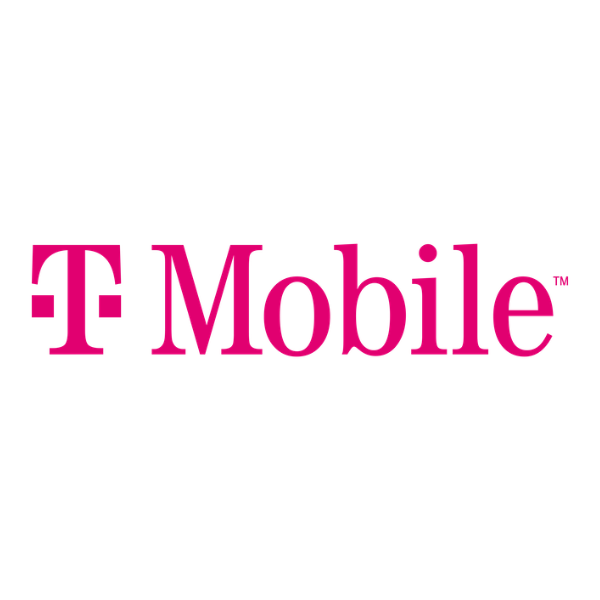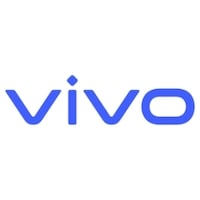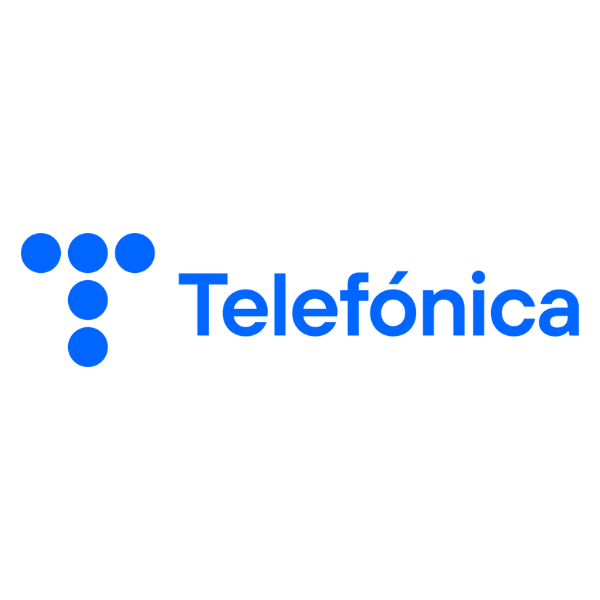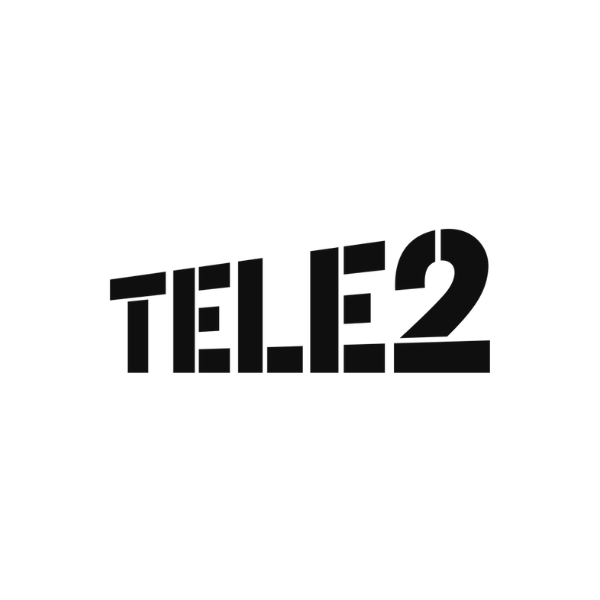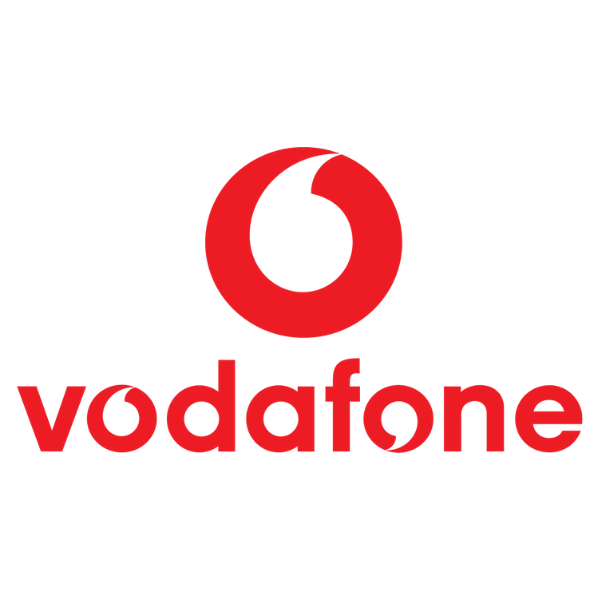 Context
Since June 2022, the European Electronic Communications Code (EECC) Article 110 requires all EU countries to operate a public warning system that can send geo-targeted emergency alerts to all mobile users located in the affected area in case of an emergency. ​
Progressing on technology transformation, the French Ministry of the Interior, alongside the three major national mobile operators – Orange, Bouygues Telecom, and SFR – selected the Intersec public warning solution to implement a fully integrated alerting architecture for the years to come.​
Solution
100% coverage of cell phones in use in metropolitan France and French overseas territories (more than 80 million units) ​

Multi-channel portal combining all alerting media: Cell Broadcast, Location-Based SMS, sirens, social media, websites… and ready to integrate with Galileo​

Tactical management of a crisis with real-time population heatmaps, retargeting capabilities, and highly contextualized communications​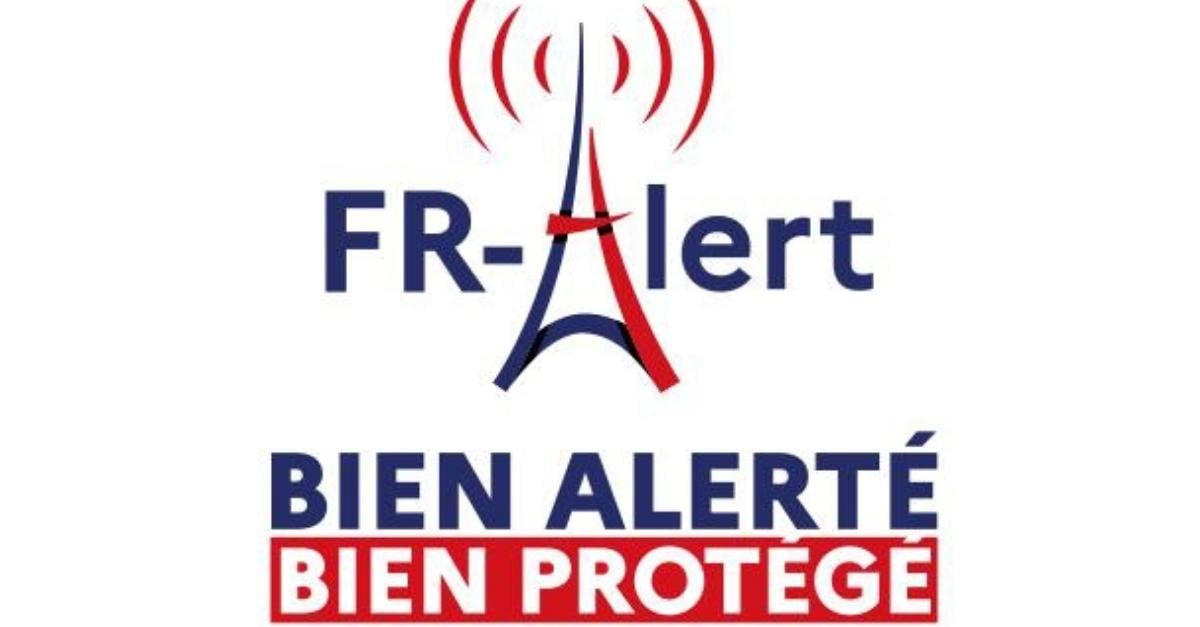 Read more
We were attracted by the completeness of the Intersec solution, by its experience in delivering messages on a very large scale depending on the real-time location of recipients, and by the willingness of its teams to keep this solution at the cutting edge of technology over the years to come.
Director of the FR-Alert program
Context
This tier-1 telecommunication company in France launched its first VoLTE (Voice-over-LTE) and VoWiFi (also called WiFi calling) services in the mid-2010s. At the time, emergency calls were only handled through 2G/3G circuit-switched calls. EU regulations mandate wireless service providers to identify the caller's location whenever an emergency call is initiated, route it to the closest PSAP, and provide the most accurate location information possible. Enabling native emergency IMS calls for both VoLTE and VoWiFi while providing proper and reliable location data is a significant challenge.​
Solution
The MNO extended its existing Intersec mobile location platform - that combines both active and passive geolocation techniques - with extra VoLTE and VoWiFi location and routing features to enable emergency call service from the IMS network.​
They dramatically increased the capacity of this function, processing 30 emergency calls per second.​

The service also benefits from a location intelligence algorithm that selects the most suitable location between cellular and access point data, in order to route the emergency call to the nearest PSAP.​
Mobile operators do not control the location accuracy of Wi-Fi access points, which represented a real challenge. The flexibility of Intersec's platform and the wide range of location technologies it supports, allowed us to find a reliable solution for this problematic, and to deliver accurate locations for emergency callers, saving more lives.
Context
Epidemic clusters had become a challenge for disease control, becoming a serious burden for hospitals. The challenge was to get stakeholders involved as quickly as possible and be able to communicate in real-time regarding the incident thanks to situational awareness via density maps and other means.
Solution
Mobility data-based tools allow authorities to quickly visualize people's movement from clusters:
Visualization

, in real-time of subscribers

from a local to a national scale, with

heatmaps/choropleths

​

Scoring

: a rating scale to identify the at-

risk populations

​

Prediction

: insights utilized to predict

scenarios, decide where to send medical

staff, identify people likely to get sick,

and streamline medical operations

​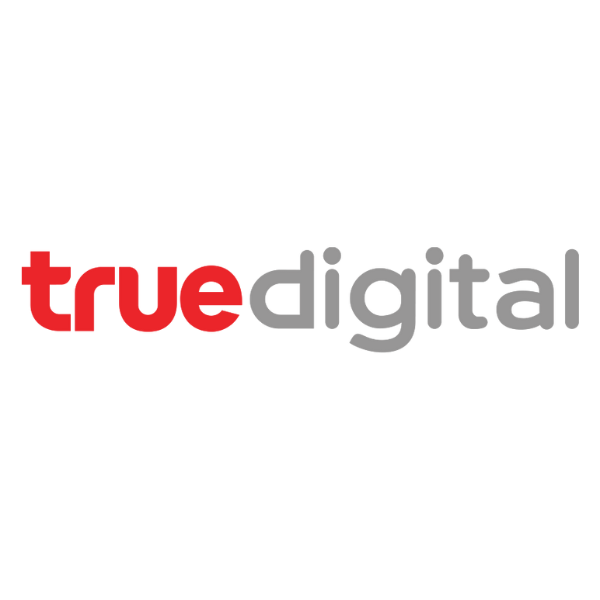 As a result of our use of the Intersec platform, we have been able to provide the Asia-Pacific authorities with instantaneous, precise location data that saves lives and prevents additional evolution of the pandemic.
Chief analytics & AI officer​
Context
Our customer – a tier-1 operator in North America – was approached by a major energy provider to deliver a mass alerting system to cities close to a nuclear plant. In case of a potential disaster, the system should notify a large population, isolated citizens, and emergency services with relevant instructions based on their current location.
Solution
Intersec crisis management solution is deployed at the core network of the main mobile connectivity provider in the region. Providing real-time intelligence based on anonymized telecom data to local authorities and mass-scale messaging capabilities – the solution allows emergency services to:​
monitor population flows,

​

analyze the presence of individuals in hazardous

areas,

​

enable officials to communicate relevant instructions

instantly to all mobile-equipped citizens in case an

extraordinary event occurs.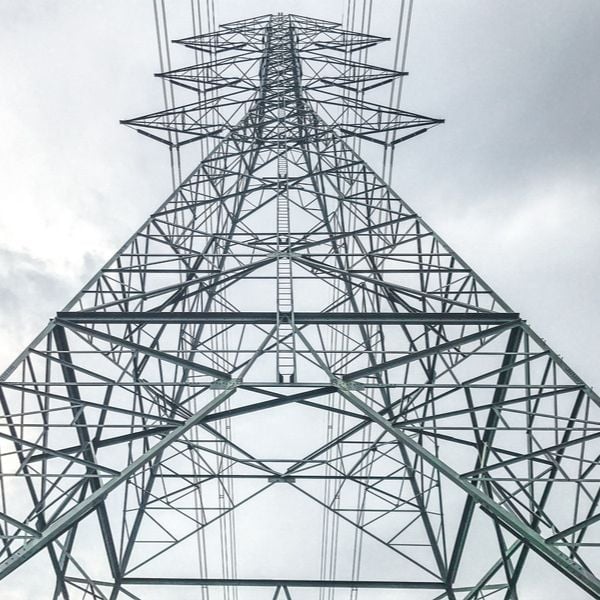 Many casualties can be avoided during natural and man-made disasters through better communication to the impacted population. Powerful location-based instruments allow national and local governments, relying on mobile networks, to dramatically modernize their alerting and crisis management systems and save lives.
Context
In the heat of August, with temperatures over 40°C, and following a breakdown in the ventilation system, a fire broke out in a factory. The industrial site produces various chemical products for the fine perfumery, detergent and lubrication markets. Rapidly, the fire became uncontrollable. Toxic chemicals began to escape. A regional crisis unit was set up and the Prefect launched a crisis management operation. ​
Solution
On a national level, a location-based SMS was immediately triggered by the Prefecture in surrounding regions to all citizens exposed to the risk using FR-Alert.​ On a local level, the mayors of the affected cities decided to refine the instructions for the inhabitants closer to the plant and sent 3 messages using Trela: ​
The 1

st

one targeting the people living less than 5 km away instructing

strict confinement,

​

The 2

nd

one to a buffer zone to ask them not to go near the plant,

​

The 3

rd

one to a predefined group of parents to ask them not to

approach the schools until the end of the alert

​
Trela then replicated the messages on the cities' social networks and transmitted through voice calls the messages to people who did not have a cell phone, mostly elderly people.​
​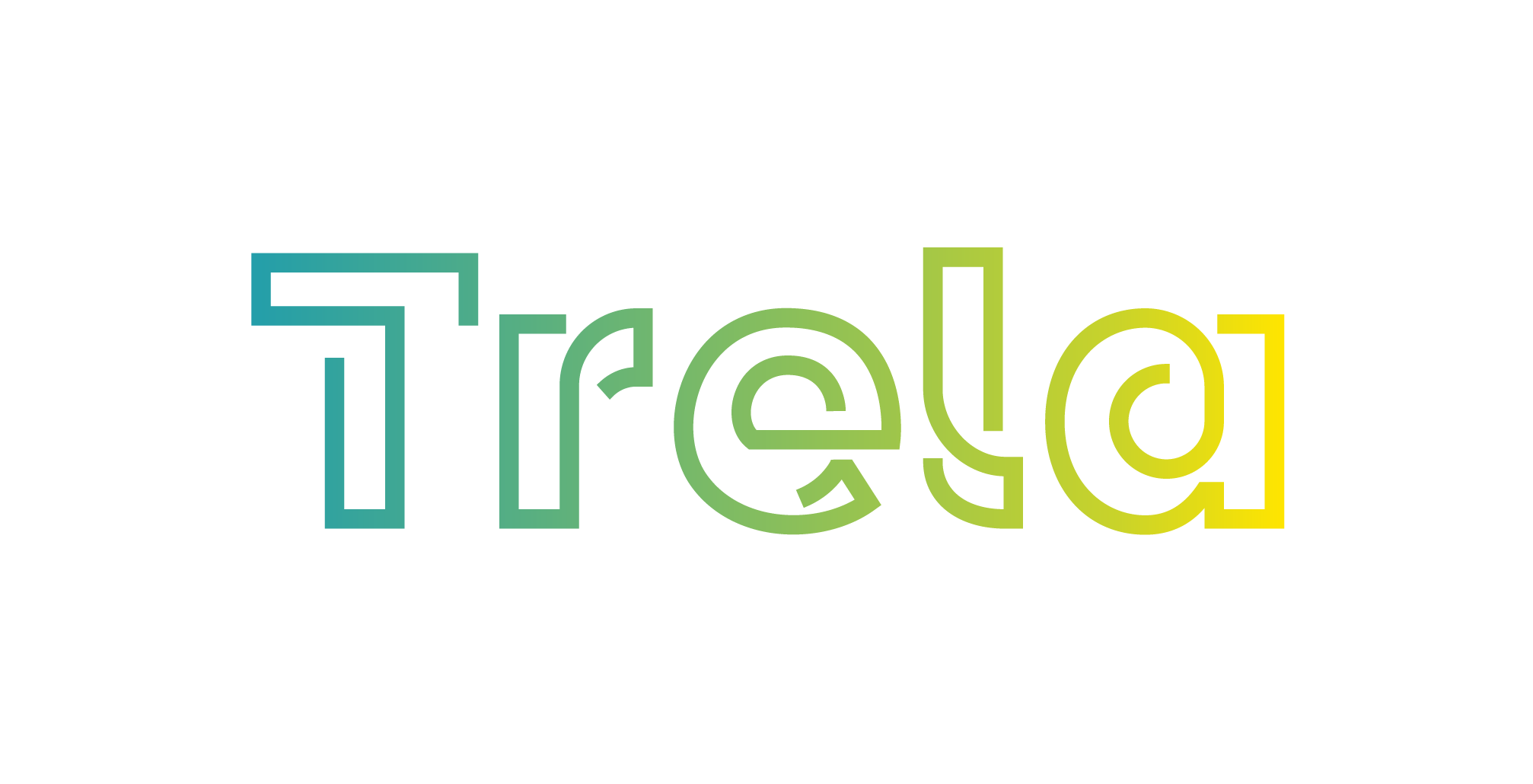 Discover Trela
With Trela, we support mayors, presidents of inter-municipalities and managers of critical infrastructures in the exercise of their competences in the face of risks to effectively complement the crisis management of the government which has FR-Alert.
Trela Director
Context
Through its cell phone network, SFR can report on the movements of 21 million cell phones in France. The data is collected 24/7, and the studies produced are anonymized in order to guarantee the respect and protection of personal data, in accordance with GDPR standards.
Based on this data, SFR Geostatistics offers actors in the tourism and transportation industries and local authorities the opportunity to carry out statistical studies based on reliable data which, when extrapolated, retrace the movements and frequentation of users on a national scale, in order to gain a better understanding of their territory and thus make strategic decisions with complete confidence.
Solution
Intersec's GeoInsights solution provides :
a solution for collecting and storing metadata extracted from SFR's cell phone network over a 12-month period




big data algorithms specialized in the processing of mobile geolocation data, allowing extremely fast and efficient exploitation of very large volumes of input data to produce synthetic statistical indicators on a recurring basis or on demand

a library of predefined business indicators, with management rules adapted to geographical issues, allowing the restitution of indicators of frequentation, travel, etc.
a robust technical solution for the technical management of the server cluster
SFR Geostatistics can thus calculate numerous indicators adjusted to the entire population of 11-79 year olds, which reflect the frequentation, flows and behavior of the populations on the French territory:
indicators of attendance, flows, length of stay, etc.
the level of detail required (time slot, CSP...)
administrative areas (EPCI, departments, regions, etc.)
the study period, with the possibility of comparing with historical data calculated since 2019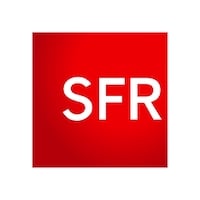 Read more
Beyond its fast data capabilities, the strength of GeoInsights lies in its openness and modularity: users can indeed develop their own custom indicators and benefit from management rules specific to each use case.
Big Data and Data science project manager
Context
With 26 million subscriber, this is the 2nd MNO in France. The team wanted to leverage and make use of the geolocation data to address a wide range of innovative use cases, and at the same time protect their subscribers' data privacy and propose non-intrusive solutions.​
Solution
By design, Intersec solutions strictly protect personal data privacy, even before GDPR came into force.​

40 third-party client applications use the platform enabling a great variety of use-cases, from public alerting and emergency caller location, Geomarketing, and location-based services.​

Various internal departments (IT, network, data science/AI, marketing…) leverage the platform and continue to create unique user experiences and develop mission-critical services.​

Today, the MNO's database powered by the Intersec location platform collects 200,000 location events per second at peak hour, 10 billion per day.​
What makes Intersec unique is the modularity and the scalability of its platform. We can plug new applications, fulfill new requirements and test new ideas, leveraging on a unique and powerful platform.
Context
Jordan hosts 670,000 refugees and asylum seekers registered from Syria. In this context, the government mandated Orange Jordan to support provide Syrian refugees with mobile service at subsidized rates and deliver insights on population flows entering/leaving the country to Public safety officials.​
Solution
Leveraging the Intersec geofencing expertise and capitalizing on platform capabilities for both public safety and commercial needs, Orange Jordan was able to meet all the requirements:​
Dedicated plans and rates dedicated to refugees

​

Data visualization tools including density maps

​

Count of the on-site population to trigger scenario

and information to the government, HRC, and NGOs

​

Real-time insights supporting evacuation processes

​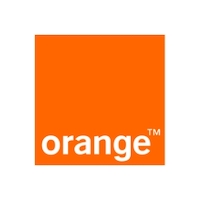 Governments and the private sector, in particular mobile network operators, can ensure refugees have access to networks and can afford connectivity. In certain cases, UNHCR will support subsidies for vulnerable populations to enable them to purchase connectivity.
2015 UNHCR Connectivity for Refugees Survey​
Context
In France, the remote protection system for persons in serious danger ("Téléphone Grand Danger") consists of ensuring the protection of particularly vulnerable persons in serious danger, victims of rape or domestic violence. The Ministry of Justice and the Ministry of Women's Rights decided to generalize the TGD system to develop a harmonized response to domestic violence throughout France.
Solution
This telephone platform receives calls and assesses the situation. The remote operator, connected by a dedicated channel to the national police and gendarmerie units, immediately requests the intervention of the police. This device also allows the geolocation of the caller.​
This solution leverages
Intersec's
geolocation
capabilities, helping secure hundreds of women at risk
every year.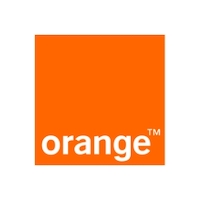 The internal security forces intervened, in 2020, 1200 times thanks to these serious danger telephones, that is to say 1200 dramas which were avoided
Minister of Justice
Context
Cookies are scheduled to be phased out by 2024, so marketers are starting to leverage users' data in privacy-compliant ways by collaborating with telcos. True Digital, a multinational technology company with headquarter in Bangkok, monetizes its data as an insightful and privacy-respectful option in the post-cookie world.
​
Solution
True Digital has been using Intersec's platform to enhance their micro-segmentation capabilities and label all their subscribers with 400+ tags: demographic, geographic, behavioral, and interest-based. ​
This segmentation has proven extremely useful in:​
Addressing the needs of enterprise clients who want to advertise on high-engagement channels (SMS, video streaming, e-wallet apps…) ​

Increasing customer engagement since the telco can use real-time triggers to decide the best moment to interact with the customer​

Conducting footfall and mobility analyses leveraging the location technologies of the platform, combined with their micro-segmentation labels, helping businesses make better location decisions (e.g., where to open a branch, shop…)​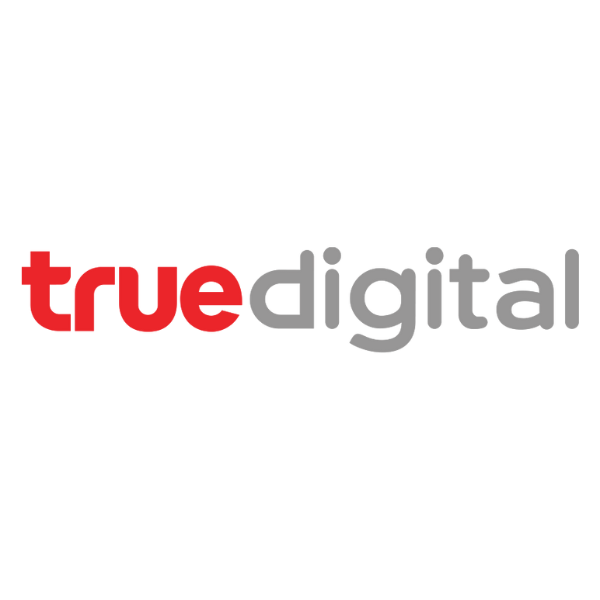 Telcos are one of the best options for data partnerships. Thanks to telcos' vast amount of data and high-engagement channels, they can roll out cookie-free and privacy-friendly data-driven solutions for advertising, credit risk and intelligence.​
Chief analytics & AI officer​
Context
Orange Guinea is the leader in its territory, with more than 60% of the market share. Since 2013, the marketing team has been working with Intersec to conduct marketing campaigns to its subscribers' base, with the same ongoing goals: more optimized, more effective.
Solution
The support from Intersec's team has enabled Orange Guinea to optimize campaigns, gain efficiency and reallocate time to strategic initiatives. From the very first months of use, the share of revenue attributed to their activities has increased significantly, positioning this branch as one of the best performing in the MEA zone. The key to success lies in the continuous optimization of campaigns.
With the target optimization feature, marketing teams can refine the appetence score, optimize adoption and avoid revenue cannibalization. Knowing exactly when to engage with subscribers maximizes response & engagement rates, alongside preventing churn. A campaign that uses the target optimization capabilities improves the conversion rate by more than 5%.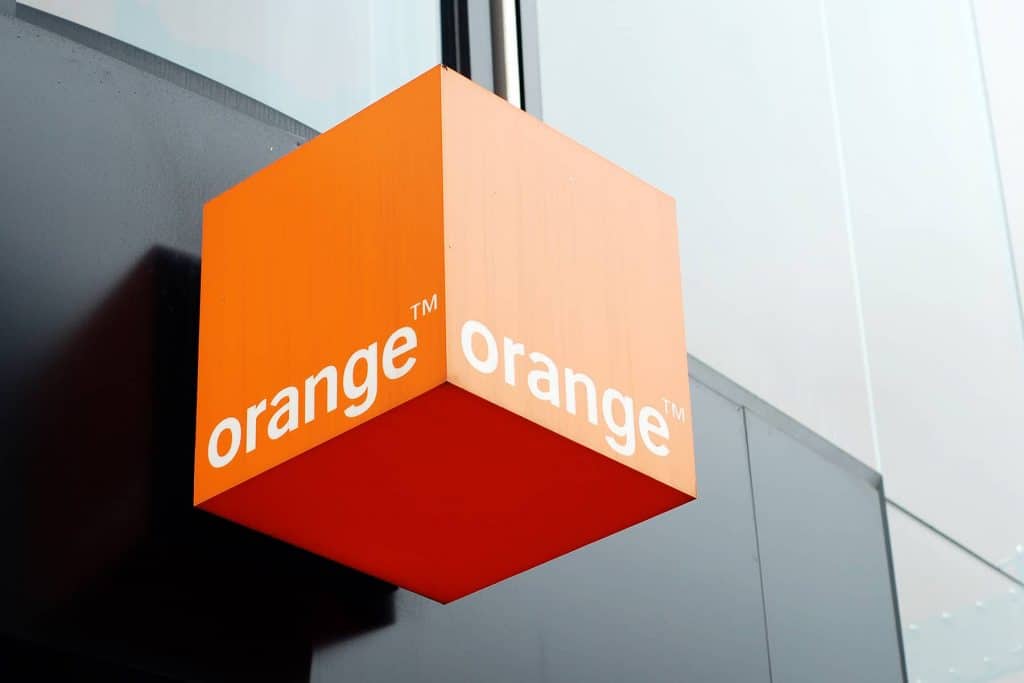 For years, Intersec's marketing solution and the strategic & tactical support we have received have enabled us to make great achievements, to focus more on strategy and to demonstrate a direct and growing contribution to Orange Guinea's revenues.
CVM & Loyalty Manager, Orange Guinea
Context
The company is one of the largest digital media platform in Brazil, offering impactful solutions for brands through video creation, lead campaigns, LBA, programmatic media, app adoption, etc.​
Their customer requested to increase the footfall in cinemas. Audience target, adaptability, personalization, and timing were of prime essence to success. The Brazilian telco referred to Intersec to fulfill the mission. ​
Solution
Geolocation is key to opening new doors for advertisers. Intersec's solutions enable a better understanding of the customer's subscribers' data while offering real-time and geofenced targeting capabilities. ​
They advertised their customer's movie trailer to people

interested in movies, frequent parks, and have pet-related

apps so that, on the opening day, push notifications were sent

informing that the movie was released in movie theaters,

inviting the public to buy a ticket on their mobile.

​

They also set virtual fences in malls and, with an automatic

push notification, reminded visitors that the movie was out

and gave them the option to buy tickets via their cell phone.

​

Rewards were given to customers who interact with ads,

answer the survey or install the app.

​
Thanks to Intersec's solution, we achieved technical superiority and high performance with really good feedback from the technical teams when contract were renewed.
Innovation director​
Context
Until today, every monday, French television channels rely on Mediametrie's weekly audience reports to analyze their performances.
Mediametrie extrapolates the audience measurement of a panel of about 5,000 households to generate national TV-statistics. This French tier-1 telco was looking for solution to leverage the live data from their 4 million TV boxes across the country and deliver real-time statistics.​
Solution
Instead of extrapolating data from a sample of users, the Intersec platform allows the MNO to extract real-time TV audience measurement allowing their media partners to access and analyze the usage trends on the spot, refine their segmentation, and finetune their offerings. ​
Thanks to real-time, there is no need to wait for the results the next day like with Mediametrie, as the results are available immediately.​
Not only is the provided data immediately retrieved, it is also more trustworthy as it goes beyond sampling, providing visibility to advertisers on the slightest variations in audience, minute by minute.​
The Intersec's unique technology also delivers highly granular and contextualized insights from subscribers, including demographics, geographics and behavioral details, resulting in more relevant and personalized campaigns. ​

Telecommunications operators that offer boxes and OTT (Over The Top) services have new capabilities to collect usage data in real time. In France, this telco offers an Analytics Live service, which provides real-time audience data in exchange for an annual subscription to TV channels.
French Ministry of Culture​
Context
Roaming data used to be an expensive luxury that most mobile subscribers thought wistfully about before traveling, making it a dying business for many mobile operators. Instead, this Canadian telecom operator wanted to turn this into an opportunity to increase their subscribers' engagement with the brand and boost their top-line revenues by sending out relevant, proactive, and contextualized communications to travelers roaming abroad. ​
Solution
Intersec's advanced geolocation and segmentation features allowed the telecom operator to reach out to their customers at the airport right before they switch off their mobile phones in a relevant and contextualized manner, personalize the customer experience, and dramatically improve the engagement of their subscribers before and while roaming abroad.
After only 3 months, here's what the telecom operator observed:​
A conversion rate multiplied by 4​

A 7% increase of the average uptake rate​

A 10% increase of roaming revenues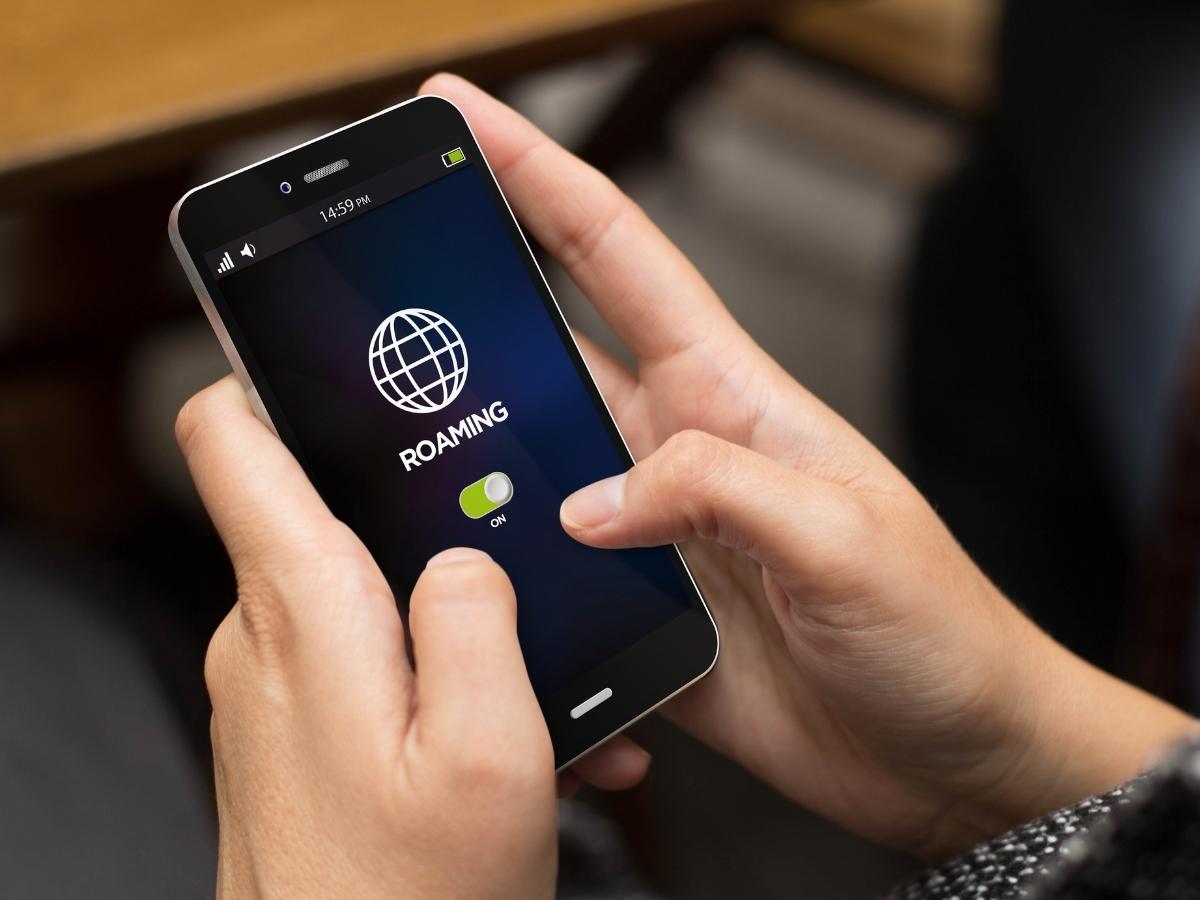 I am not into switching suppliers just for a better deal. I prioritize building good relationships. Intersec has a very solid product to manage over 10 million subscribers in Canada. They are really committed to achieving the very best for their customers.
Senior architect
Context
Paris City Council wanted to collect, analyze and process mobile data to make the urban environment greener and enhance the quality of life of Parisians.​
Solution
In partnership with Cisco, Intersec analyzed for 4 weeks all the data coming from the WIFI terminals placed on and around the Place de la Nation.
Intersec collected, anonymized, and exploited all data to identify the number of visitors, frequency patterns, visitors' profiles (tourists, residents, workers), the most taken paths and the main points of interest (bus stops, subway stations, specific avenues…)
Data privacy compliance was guaranteed through aliasing cryptographic, output filtering, and white noise introduction.​ With nearly 1 million events collected every day, the City tested several restructuring and optimization solutions and choose the most suitable option, allowing 57% additional pedestrian space.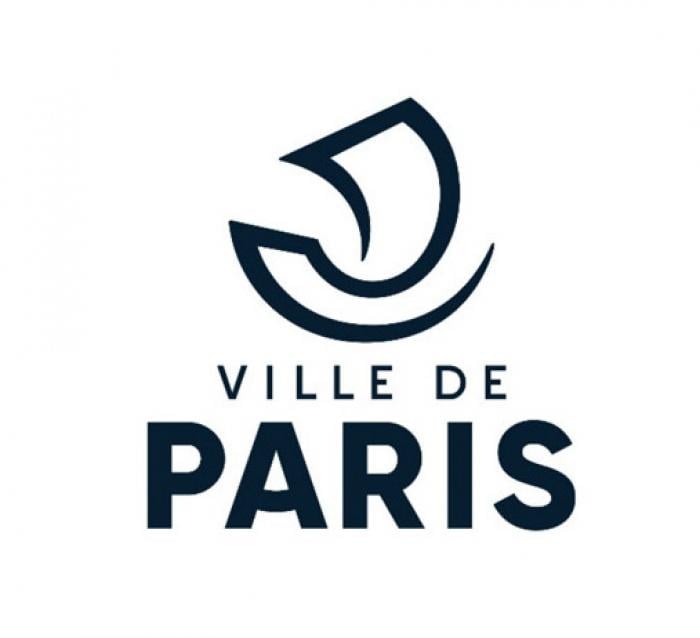 The processing of these data has enabled the City Council to accurately measure the number of visitors on the square, identify the most frequented routes used by pedestrians or by cars, quantify the visit duration on the square by time slot, etc.
Intersec CTO and co-founder​
Context
DataCity is an open innovation program created by NUMA – a program accelerating startups supporting public and private organizations in their innovative projects - in partnership with Paris City. The end goal: use data to design solutions for tomorrow's cities.​
Solution
RATPDev has selected Intersec for the Mobility challenge to develop algorithms for counting and analyzing passengers of OpenTour, one of its subsidiaries, measuring and analyzing 50 stops, 38 buses, 19,200 km routes, 800,000 network events, and 23,000 reconstituted itineraries.​

Leveraging onboard Wi-Fi, GPS tracking of buses, and multi-channel ticketing results, these algorithms, dramatically enriched customer knowledge, identifying where people hop on and off, measuring flows at each stop, calculating the return on investment per bus etc. ​

Intersec delivered a web interface displaying KPIs in real-time, targeted dashboards and streaming analytics, to further enhance the users' experience.​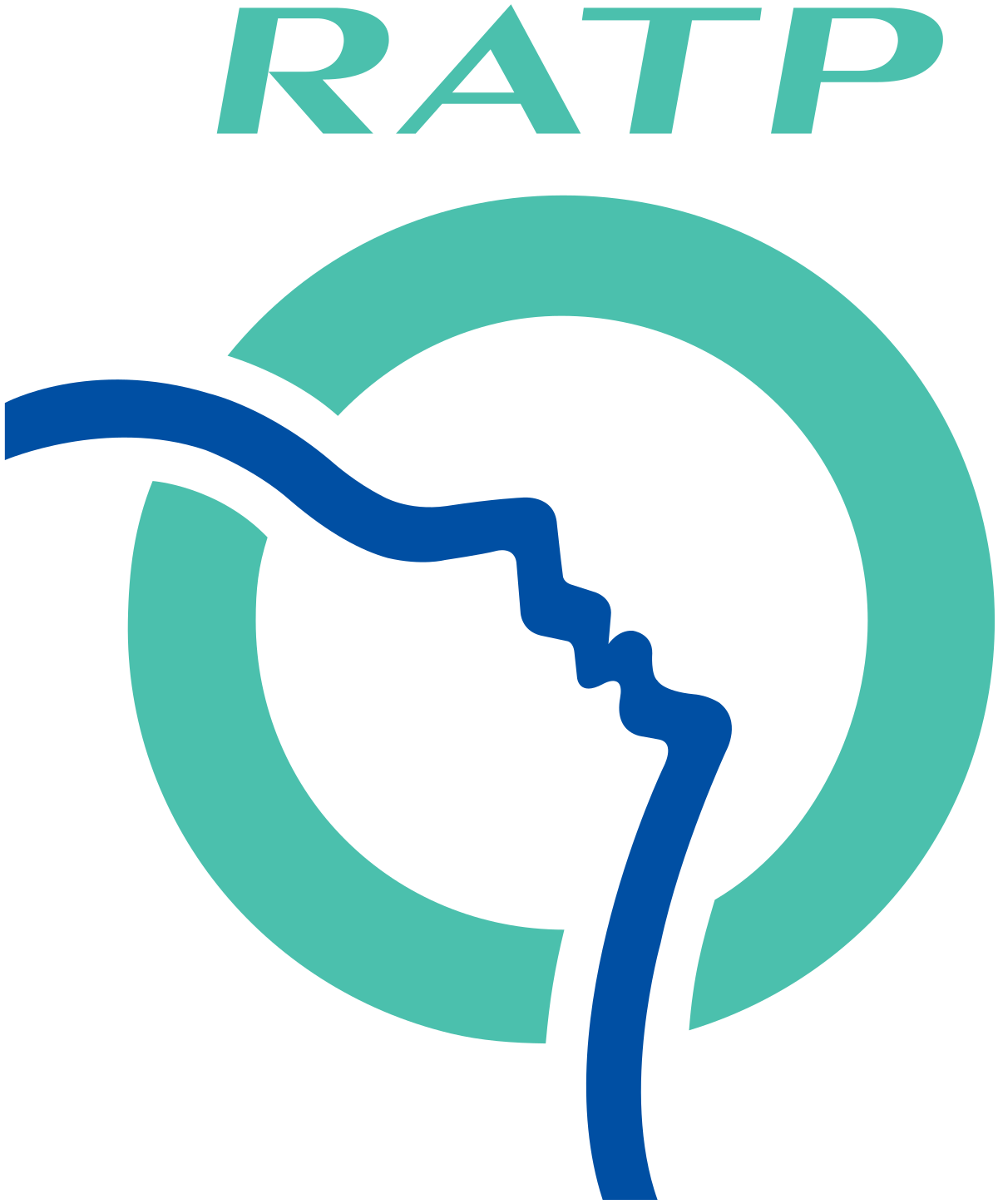 By enabling established mobility start-ups like Intersec to collaborate with our experts and benefit from our international presence, RATP Dev supports their growth and the outreach of innovative mobility solutions for the benefit of cities and their inhabitants"
Marketing and Innovation Director at RATP Dev​
Key numbers
1B
People and devices connected to our solutions
1M
Mobile network events processed every second
40%+
Annual revenue growth
50
Countries where we operate