100% of the population
It takes more than a text to keep people safe. To maximize the reach and effectiveness of the alert to the population, Intersec offers a resolutely multi-channel and specialized software suite for public alert and crisis management requirements.
It addresses the specific needs of various public authorities, telecommunication operators, and mission-critical organizations involved in the global early warning and public warning architecture at a national, regional or local scale, in due respect to data privacy regulation. Our public warning solutions cover 30% of the population in the European Union.
Warning
Intersec PWS fully meets, and even exceeds, requirements enacted by the European Electronic Communications Code (EECC). Article 110 mandates EU countries to operate a public warning system that can send geo-targeted emergency alerts to all mobile phones located in the affected area during a natural or man-made disaster.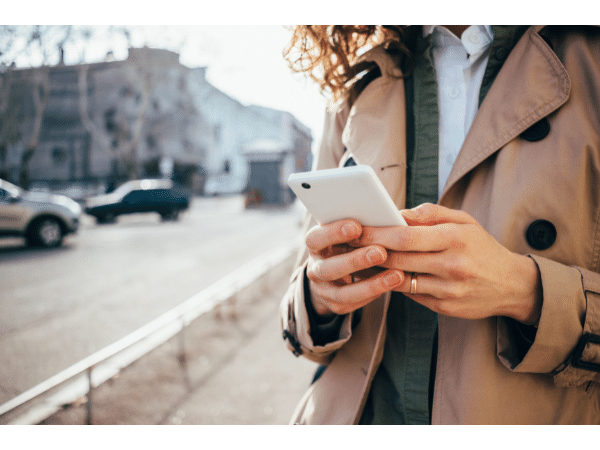 Public Authorities and Agencies
The Intersec public warning solution enables the authorities to leverage emerging technologies to detect and respond to incidents and critical events as they arise. It delivers cutting-edge tools such as density heatmaps, automatic selection of the appropriate communication channels depending on circumstances, in-app notifications, sirens and retargeting of populations as a crisis unfolds.
Intersec PWS helps mobile carriers to perfectly meet public warning and emergency alert requirements of the country. As a comprehensive and scalable unified product, it facilitates mobile carrier deployment phases, and eases day-to-day activities to keep service always operational.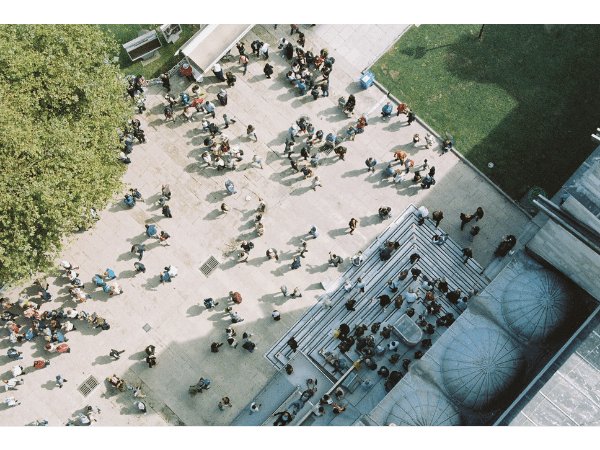 Mobile Network Operators
MNOs' infrastructures and modern technologies make it possible to reach 100% of the population. Intersec offers a multichannel, end-to-end and modular approach of national public warning architecture combining Cell Broadcast, location-based SMS, advanced analytics, and AI features.
In a few clicks, entitled users can send an alert to all subscribers in their municipality or territory and mobilize stakeholders to manage and resolve the situation.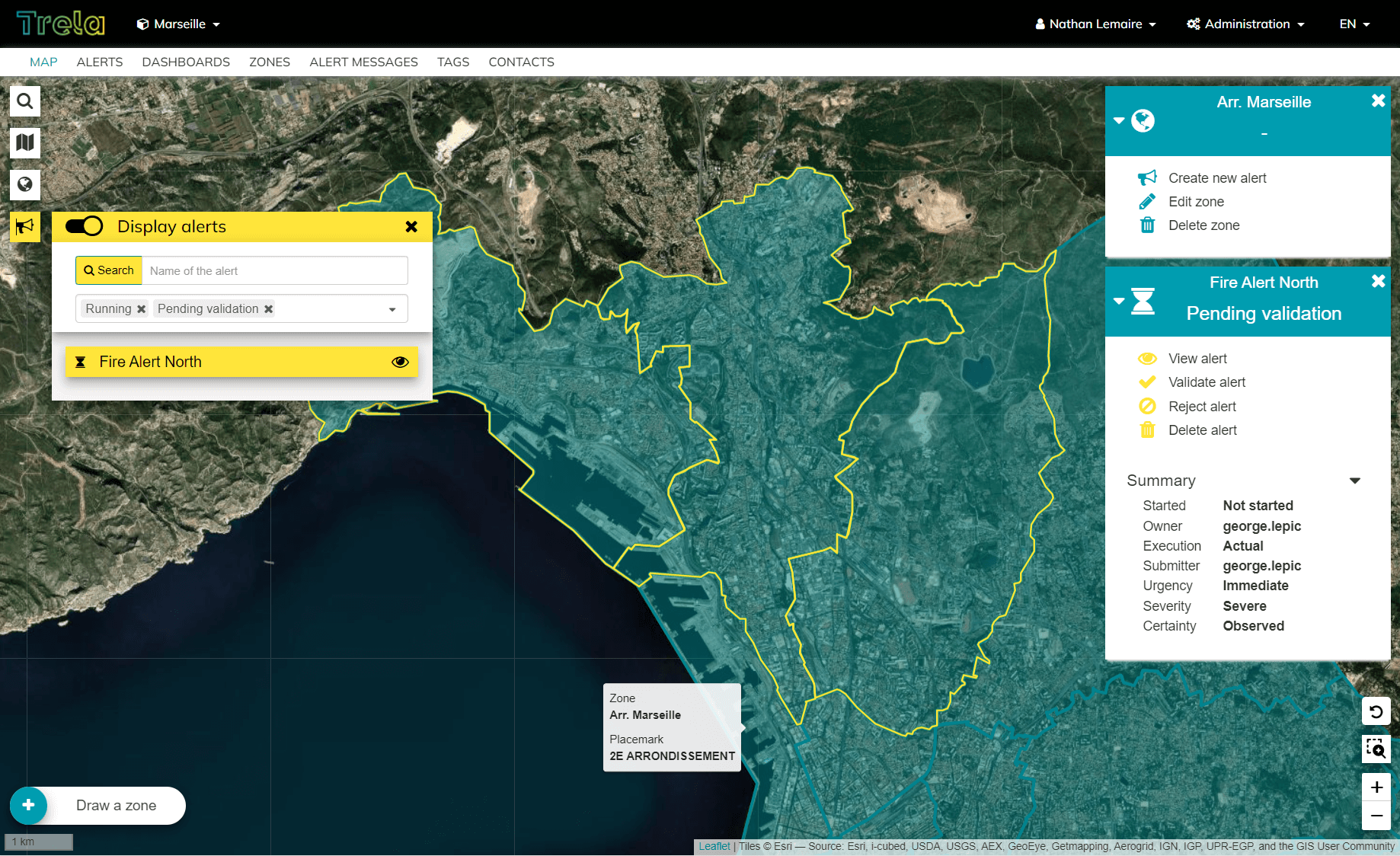 Local authorities
Trela supports municipalities, inter-municipalities and private organizations in the exercise of their duty to prevent, alert and face risks. Safety alerts deserve 100% attention. Local authorities and mission-critical infrastructures can now leverage use 100% of digital channels: SMS, emails, mobile app, website, phone calls, social media, digital signage.
Dedicated users can monitor recovery progress in real-time thanks to customized dashboards and alert messages, allowing for flexibility to adapt to any scenario and ensure plans get executed properly.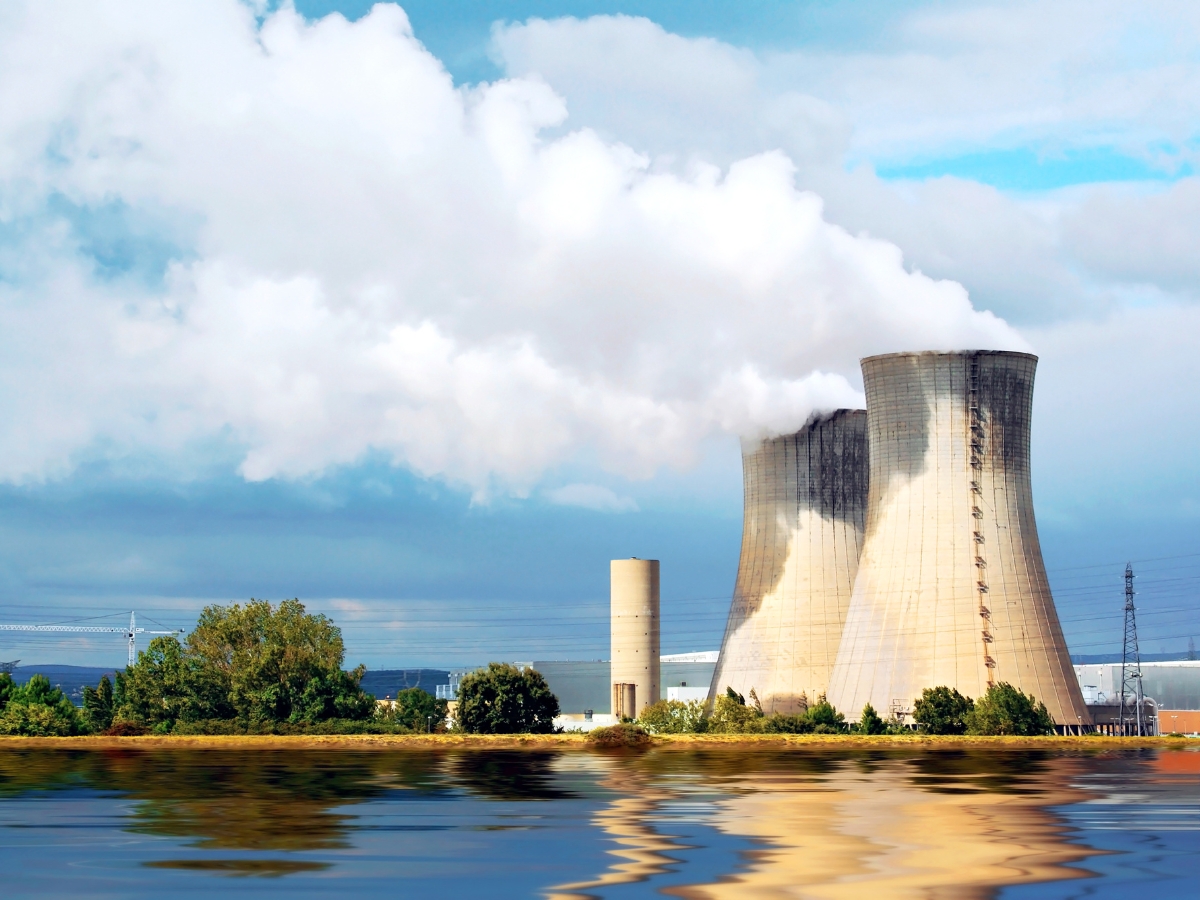 Mission-critical organizations
Disruptive events such as health hazards, extreme weather, or even supply chain disturbances can impact business continuity. Intersec's solution allows crisis management teams to keep control and monitor recovery progress in real-time, ensuring response plans get appropriately executed.
Fully Compliant
With anonymized and aggregated data, our solutions fully comply with all international industry standards and data privacy regulations: 3GPP, ETSI, EMTEL, ATIS, OASIS CAP, GDPR, Etc.
Agile and future-proof
Take up any types of challenges and expectations in a MHEWS (Multi Hazard Early Warning Systems) implementation. Integrating meaningful data streams in this control room system offers crisis management staff a 360° view of the situation.
18 years of ICT expertise
This high tech combination of high-speed message sending and location intelligence capabilities coupled with AI algorithms allows our customers to operate massive multi-channel communications, and measure in real-time their effectiveness.
The Intersec difference
Coverage of 30% of the EU's population
more
Intersec is the European Union's leading PWS provider and a strong proponent of combining Cell Broadcast and Location-Based SMS to stay ahead of the crisis management curve. The Intersec public warning solutions are deployed in France, Germany, Portugal, Croatia, and Luxembourg, and in other regions of the world.

Resolutely modern and multichannel
more
The alert management technologies, via Cell Broadcast, Location-Based SMS, as well as all legacy and new digital diverse communication channels (outdoor sirens, TV/radio, DAB+, websites, social media, OOH display, GNSS…), are all consolidated in Intersec's comprehensive value proposition. Combining these technologies dramatically increases the efficiency of the system, and accelerates nationwide messaging broadcast, while ensuring full interoperability with existing services.
Powered by fast data and AI-enriched features
more
Mass-scale real-time geolocation stack to manage 10B+ of points per day
Fast multi-criteria targeting engine to generate any type of alert campaigns, from the simplest to the most complex
Extensive PII data protection, with strong anonymization process, non reversible
Real-time population heatmaps computed from aggregated statistics, derived of anonymized location data
Modular and future-proof platform
more
Composable solutions to fit perfectly in customer environment and to integrate smoothly within all the ecosystem
No limit in the number of channels, and seamless extension to new channels over the years, as technologies evolve.
Built on a robust software core and an abstraction layer easing deployment of evolutions without major upgrades
Support CNF deployment, over secured private cloud infrastructures
Live feeds of risks and threats
Early warning and information feeds, about natural risk and forecast, industrial or biological risks, or law enforcement situation
Alert is triggered from the operational portal
Authorized issuers define and validate alert characteristics : contents and channels, zones of information and level of alerts, Etc.
Alert aggregator orchestrates broadcasting
The alert aggregator disseminates alerts through the proper communication channels and infrastructures

Broadcasting infrastructures
Each of them is responsible of handling correctly alert commands and delivering the alert to the affected areas
Context
Since June 2022, the European Electronic Communications Code (EECC) Article 110 requires all EU countries to operate a public warning system that can send geo-targeted emergency alerts to all mobile users located in the affected area in case of an emergency. ​
Progressing on technology transformation, the French Ministry of the Interior, alongside the three major national mobile operators – Orange, Bouygues Telecom, and SFR – selected the Intersec public warning solution to implement a fully integrated alerting architecture for the years to come.​
Solution
100% coverage of cell phones in use in metropolitan France and French overseas territories (more than 80 million units) ​

Multi-channel portal combining all alerting media: Cell Broadcast, Location-Based SMS, sirens, social media, websites… and ready to integrate with Galileo​

Tactical management of a crisis with real-time population heatmaps, retargeting capabilities, and highly contextualized communications​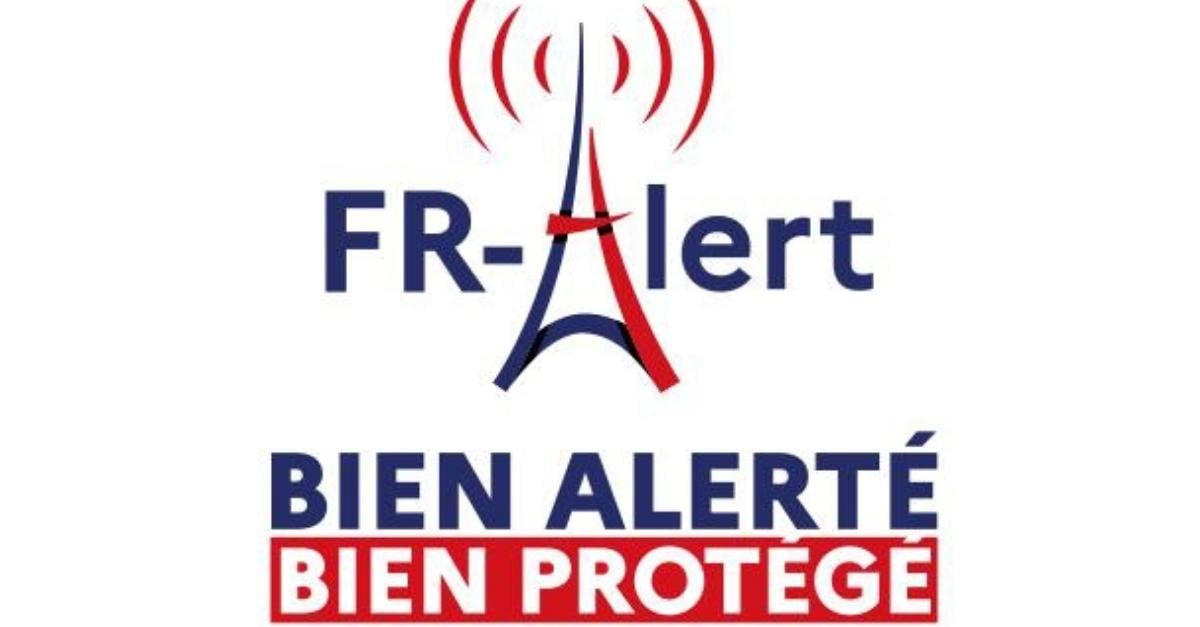 Read more
We were attracted by the completeness of the Intersec solution, by its experience in delivering messages on a very large scale depending on the real-time location of recipients, and by the willingness of its teams to keep this solution at the cutting edge of technology over the years to come.
Director of the FR-Alert program
Context
Article 110 of the European Electronic Communications Code (EECC) mandated all EU countries to operate a public warning system that can send geo-targeted emergency alerts to all mobile users located in the affected area in case of an emergency. ​
Telefonica O₂ Germany was looking for a partner able to deploy Cell Broadcast technology in a collaborative manner, in full compliance with data privacy regulations, and in alignment with the EECC requirements.
Solution
As the European Union's leading public warning system provider and with 19 years of experience in the telco industry, Intersec had demonstrated its ability to deploy nationwide public warning systems at Tier-1 operators​

Intersec partnered with Telefónica Ingeniería de Seguridad (TIS) to ensure seamless and smooth integration in record time​

On 2022 Nationwide Alert Day – Warntag – Telefonica successfully broadcasted two alert messages - in German and in English – from the Federal Office for Civil Protection and Disaster Relief in just a matter of seconds, confirming the high-end performance of the solution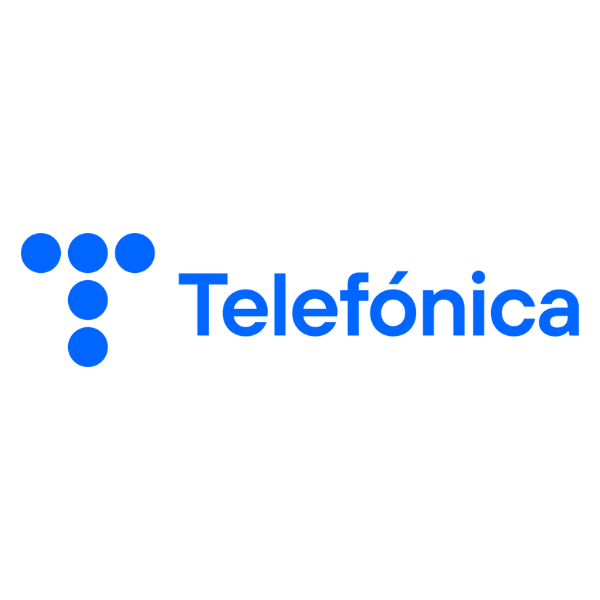 The high level of expertise and experience of the Intersec professional services team enabled a smooth integration in record time. This success is a testament to the relevance of this partnership, where Intersec's expertise and ours work together in the best possible way.
IT Project Manager, O₂ Germany
Cell broadcast and location-based SMS
Cell Broadcast is an instrumental technology when dealing with Early Warning and Emergency Warning in critical or degraded situations, or when time is of the essence.
The alert text message is issued by a Cell Broadcast Entity (CBE) and broadcasted by the Cell Broadcast Center (CBC) to all mobile devices in a defined area. Such short messages (SMS-CB) benefits from a specific display and possibly a notification accompanied by a particular ringtone, to be recognized instantly as an alert.

The Cell Broadcast Service (CBS) is a powerful technology: one may reach millions of devices in a few seconds even if the operators' networks are congested and in full privacy data protection compliance as the phone numbers of the subscribers are not used in the broadcasting operations.

Why Location-Based SMS?
more
First of all, SMS channel offers the perfect compatibility level, being supported by 100% of mobile network and phone generations all over the world for 30+ years.
Leveraging on a genuine real-time cellular geolocation technology, public warning via LB-SMS unlocks dynamic and adaptative public warning strategies, to cope with any situation and throughout the crisis management timeline.
This great flexibility is typically expressed in the wide variety of targeting scenarios:
address the SMS alert to all subscribers inside or entering the impacted area, optionally add devices that were recently in the zone
send distinct SMS content to inbound roamers with specific information in their language
alert subscribers roaming abroad of a particular situation there, or in home country
recontact people afterwards, even if there are not anymore inside the impacted area, to provide follow-up instructions and situation updates, and return-to-normal or post-event information.
Moreover, thanks again to the SMS technology standard, managing authorities can monitor in real-time the effectiveness of the alert dissemination within the population through aggregated and anonymized delivery statistics.
Which public alerting technologies to use when facing an emergency?
more
Intersec strongly believes that governments and mobile network operators should adopt a multichannel approach in order to maximize the chances of disseminating information to as many people as possible in case of an emergency. Possible channels include using people's phones, but also sirens, social media, TVs & radios, emails, variable message signs… The choice to combine certain technologies depends on various factors, including:
the nature of the event
the number of people to be reached
the required speed to communicate
the state of the mobile networks
etc.
So, which technologies to use when facing a tsunami, flash floods or a dirty bomb for example? → Let's look at some concrete examples in this infographic.