MNOs' core performance
Proper geolocation is required to meet network coverage requirements for reporting purposes on the actual cell coverage or to comply with roaming standards for example. Intersec's location platform goes way beyond compliance: it computes and structures a tremendous amount of location insights and mobility patterns to help telcos optimize their costs and grow their top-line business in a broad range of use cases: contextual marketing campaigns, proactive care, targeting of high ARPU subscribers, identification of fraudulent patterns...
Privacy by design
Our solutions natively integrate a comprehensive set of data privacy and confidentiality features: data pseudonymization, data encryption, GDPR compliance, smart-cascading workspaces etc.
Real-time at scale
3GPP/OMA compliant active location combined with mass-scale and real-time passive location delivers the best temporal and spatial granularity and unleashes a variety of positioning use cases on 2G 3G 4G and even augmented in 5G.
AI-enriched insights
Designed by fast data experts, our software stack derives value from network-originated location data and leverages AI for user behavior analytics, automatic detection, and predictive maintenance.
A digital twin of your subscriber base
A digital twin for telcos
more
Our location middleware passively collects events occurring in mobile networks and extract location information from these events. The passive collection of subscriber locations enables a mass-scale approach to location-based services, so as to maintain a continuous knowledge of all subscribers' mobility patterns at the scale of the whole subscriber base of a mobile network operator. The increased spatial accuracy brought by 5G augments the value of the data which can be extracted from mobile networks.
Why combine location techniques?
more
In order to get the best location at the scale of an entire country (subscriber base for an MNO) you first need to implement the largest set of location techniques, to cover all cases. To always get the best location you need to ensure that you select the most appropriate set of techniques depending on the use case you serve. When it comes to locating an emergency call, spatial accuracy, speed, and reliability are key, on marketing use-case it is more the context that is key, not missing any change of it... as fast as possible.
Context of the geolocated subscriber is also key to choosing the best techniques. In urban areas multipathing from the signal reflection on buildings impacts geolocation computation, the situation is different in the countryside with a direct line of sight to one or several antennae. This is all about covering all location techniques and knowing how to best select the one to use depending on the use case and the context of the subscriber.
The most comprehensive approach to location
more
Intersec offers the most comprehensive catalog of location technologies on the market. These technologies rely on a hybrid and convergent positioning engine leveraging a set of location techniques in mass & on-demand geolocation in both cell ID and subcell (timing advance, RTT/Multi-cell RTT, TDOA, OTDOA, AGNSS, RTK, RF Fingerprinting, etc.)
Combining geolocation techniques optimizes network resources, reduces blind spots, and provides enhanced tracking capabilities. Intersec has developed even further advanced features which unleash all benefits coming from their mutual enrichment. According to the use case and the context, the location middleware chooses the most appropriate mechanism or combines them to benefit from their respective advantages.
Open and vendor-neutral
more
Our platform can be used to bridge the gap between legacy applications and datasets by opening mobile networks to a whole ecosystem of standards and interfaces, allowing telcos to act as an anchor with suppliers, distributors, and partners and grow over time.
Our 5G-ready platform integrates with any network equipment vendors, from Radio Access Network (RAN) vendors to Routing and Switching gear vendors, ensuring total coverage even across legacy and hybrid infrastructure.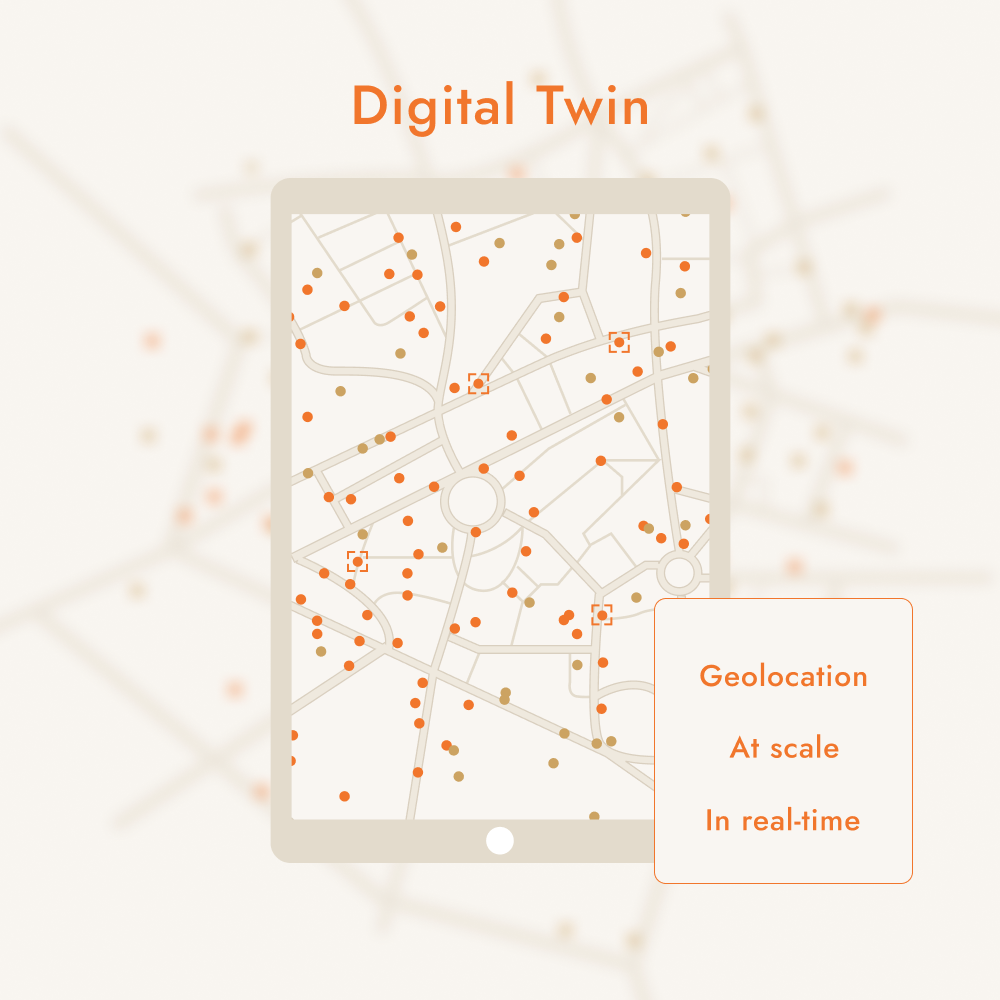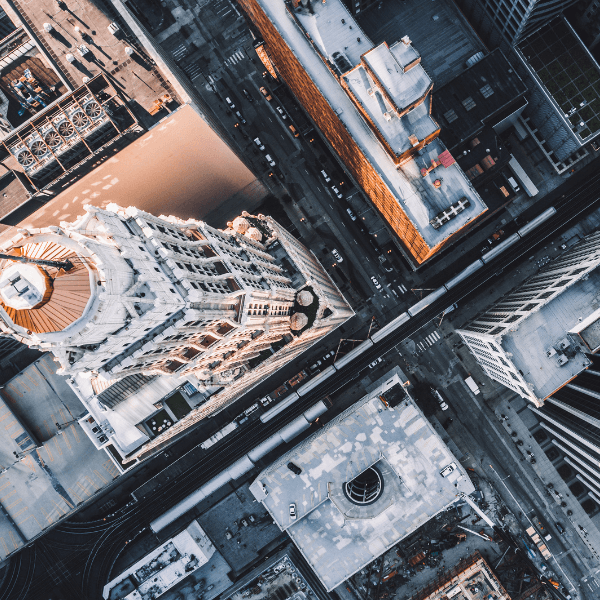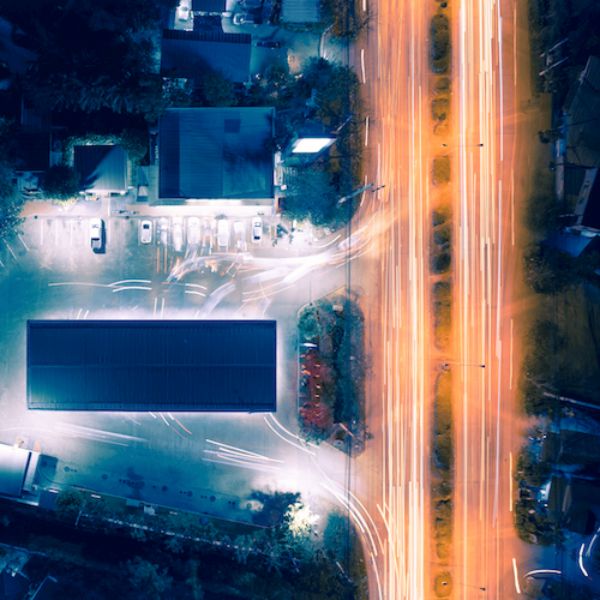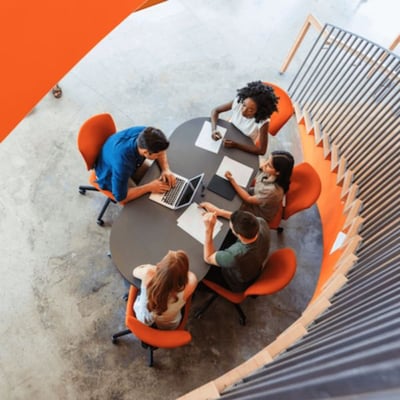 Thousands of location points per subscriber every day
Passive-active orchestration
By orchestrating passive with active geolocation technologies, our most successful clients achieve:
finer spatial or temporal precision

contextualized mobility insights

data transparency: Full visibility, no more blindspot
What is passive geolocation?
Location data is carried through mobile networks to provide mobile connectivity. Our platform extracts this location continuously for all subscribers.
Device agnostic and full subscriber base
Transparent from a user/network perspective
High frequency of location reports
Cellular and subcellular spatial accuracy
What is active geolocation?
Identification of the location of a given SIM card through on-demand network queries.
Entirely device-agnostic
Extremely reliable
Instant refresh of subscribers' locations
Cellular and subcellular accuracy
Multi-measurements and triangulation
GNSS-assisted location
RF Fingerprinting
Fully compliant, easy to integrate
A RICH SET OF APIS AND MODES OF OPERATION
more
Intersec provides an extensive set of documented APIs to build applications on top of the Intersec Platform, leveraging on its powerful capabilities on real-time geolocation or history location. These API can be used in the following contexts:
Administration: creation of users, applications, cell cartography, platform configuration, aliasing/de-aliasing subscribers IDs…
Provisioning: creation/modification of geographical zones/geo-fences/filters/customer segments/blacklists, whitelists…
A PULL type interface where client applications will send requests to GeoHub
A PUSH interface that notifies in real time the occurrence of an event matching filtering criteria
A QUERY interface that enables the extraction of location from our Event store.
While presenting a disruptive approach in retrieving subscribers' locations, our location middleware can fit in legacy 3GPP geolocation environment, integrating with GMLCs (Gateway Mobile Location Centre), or even acting as a GMLC node. Trusted clients request on-demand geolocation services using OMA MLP protocol; our location middleware processes these requests and when needed requests the subscriber location to the existing network components (HLR/HSS and MSS/MME).
Down to the RAN nodes and User Equipment to execute precise active geolocation call-flows end to end, even acting as a complete active geolocation solution (GMLC, SMLC, SAS, E-SMLC, LMF).