Subscribers' lifetime value
Leveraging real-time customer data to engage customers at the right moment and optimize the outcome of each subsequent customer interaction is key for the operators' CVM and marketing strategies. With Intersec, operators can design marketing actions based on insights, AI-based predictions, and workflow automation to efficiently manage their customer base, improve stickiness and grow revenues via impactful cross-/up- sell campaigns.
Operational efficiency
The machine learning capabilities embedded in the solution enable marketers to automate their CVM efforts with a best-of-breed scenario editor enriched with individual scoring of 100% of their subscribers, so they can save time and focus on their strategy.
Faster time to market
As customers expect engagements to be contextually relevant, Intersec allows marketers to conduct agile, flexible, and genuinely relevant marketing campaigns adapted to customers' behavior and response, always in privacy-compliant ways.
Limitless possibilities
The Intersec platform combines the best of both worlds: a powerhouse rules engine with a proven track record in Location Intelligence and Artificial Intelligence, to incentivize actions when the purchaser is only two steps away.
Top 4 advantages of using Intersec's solution
Best practices revolve around the understanding of the customers' context. Intersec's contextual marketing solution calculates and provides customer context helping marketers take informed business decisions. Events are triggered when a statistically relevant contextual change occurs.
Improved customer experience and increased response rate
more
Event-driven marketing, especially when offers can be delivered at the right time based on the customer's status and lifecycle stage, results in a better user experience, improved brand image and higher response rates.
Reduced Time To Market (TTM)
more
Intersec's contextual marketing solution incorporates extensive behavioral event library providing marketers with an accelerator to get started with a large volume of telecom-specific event conditions.
Time and cost-effective data processing
more
Because business imperatives require real-time responses and actions, Intersec's contextual marketing solution is designed to handle continuous streams of user data (millions of events) aggregated on an hourly, daily, weekly or monthly basis.
David is a movie lover
David is a post-paid subscriber active on a 10€ plan, which offers him unlimited national calls and 20GB data. His average monthly data consumption for the past three months has been of 12GB. David belongs to the segment of customers with high profitability margins.
This month
Three months later, David's average monthly data consumption reaches 17GB, affecting drastically the profitability margin. David is now part of the segment "Upsell from 20GGB to 40GB" associated to a campaign "40GB for 15€ ". He receives an SMS detailing the offer.
David decides to accept the offer
David subscribes to the new plan as it meets his requirements in terms of data consumption.
Three months later
David's average monthly data consumption is still 17GB. On top of being back to the segment of customers with high profitability margin, he has been added to the segment "cross-sell movie" with an associated promotion on Netflix bundle, resulting in higher revenues for the the operator.
Context
Orange Guinea is the leader in its territory, with more than 60% of the market share. Since 2013, the marketing team has been working with Intersec to conduct marketing campaigns to its subscribers' base, with the same ongoing goals: more optimized, more effective.
Solution
The support from Intersec's team has enabled Orange Guinea to optimize campaigns, gain efficiency and reallocate time to strategic initiatives. From the very first months of use, the share of revenue attributed to their activities has increased significantly, positioning this branch as one of the best performing in the MEA zone. The key to success lies in the continuous optimization of campaigns.
With the target optimization feature, marketing teams can refine the appetence score, optimize adoption and avoid revenue cannibalization. Knowing exactly when to engage with subscribers maximizes response & engagement rates, alongside preventing churn. A campaign that uses the target optimization capabilities improves the conversion rate by more than 5%.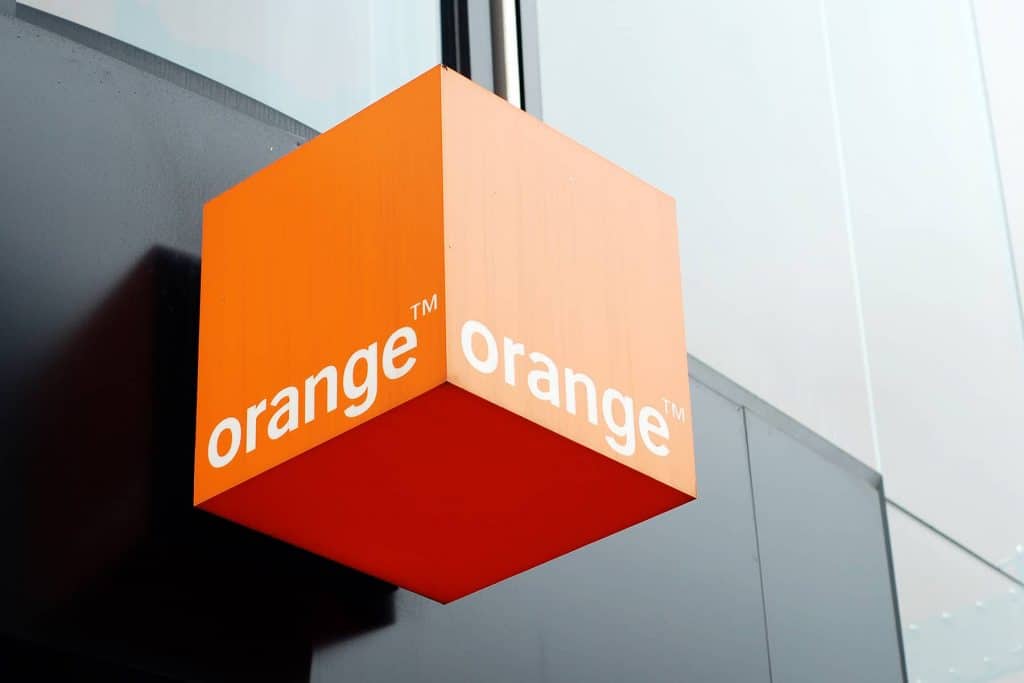 For years, Intersec's marketing solution and the strategic & tactical support we have received have enabled us to make great achievements, to focus more on strategy and to demonstrate a direct and growing contribution to Orange Guinea's revenues.
CVM & Loyalty Manager, Orange Guinea
Context
Epidemic clusters had become a challenge for disease control, becoming a serious burden for hospitals. The challenge was to get stakeholders involved as quickly as possible and be able to communicate in real-time regarding the incident thanks to situational awareness via density maps and other means.
Solution
Mobility data-based tools allow authorities to quickly visualize people's movement from clusters:
Visualization

, in real-time of subscribers

from a local to a national scale, with

heatmaps/choropleths

​

Scoring

: a rating scale to identify the at-

risk populations

​

Prediction

: insights utilized to predict

scenarios, decide where to send medical

staff, identify people likely to get sick,

and streamline medical operations

​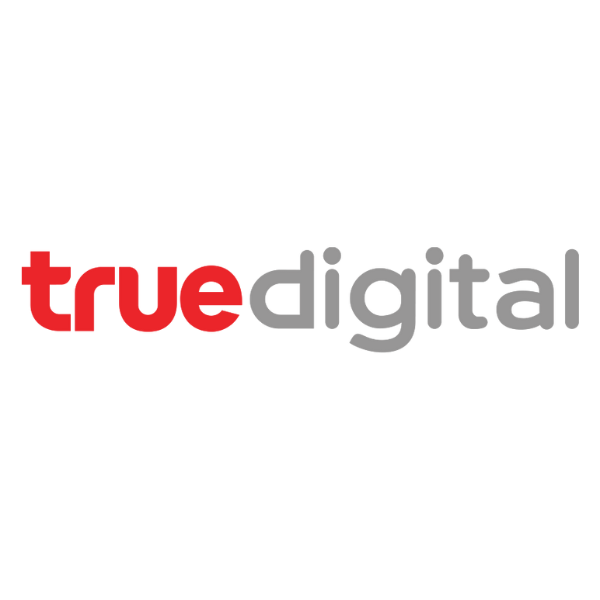 As a result of our use of the Intersec platform, we have been able to provide the Asia-Pacific authorities with instantaneous, precise location data that saves lives and prevents additional evolution of the pandemic.
Chief analytics & AI officer​
Context
Roaming data used to be an expensive luxury that most mobile subscribers thought wistfully about before traveling, making it a dying business for many mobile operators. Instead, this Canadian telecom operator wanted to turn this into an opportunity to increase their subscribers' engagement with the brand and boost their top-line revenues by sending out relevant, proactive, and contextualized communications to travelers roaming abroad. ​
Solution
Intersec's advanced geolocation and segmentation features allowed the telecom operator to reach out to their customers at the airport right before they switch off their mobile phones in a relevant and contextualized manner, personalize the customer experience, and dramatically improve the engagement of their subscribers before and while roaming abroad.
After only 3 months, here's what the telecom operator observed:​
A conversion rate multiplied by 4​

A 7% increase of the average uptake rate​

A 10% increase of roaming revenues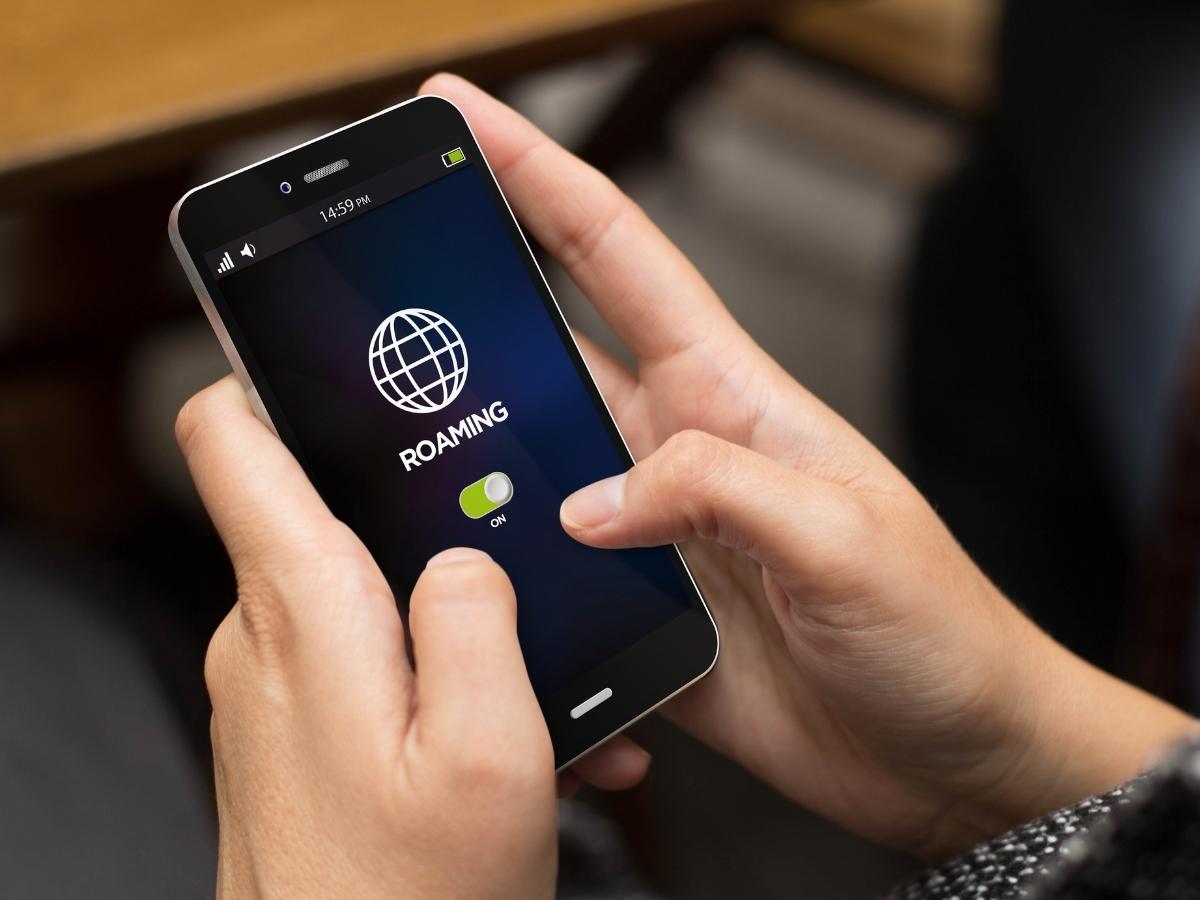 I am not into switching suppliers just for a better deal. I prioritize building good relationships. Intersec has a very solid product to manage over 10 million subscribers in Canada. They are really committed to achieving the very best for their customers.
Senior architect
Context
Location data has been commonly used by operators for QoS purpose and rarely monetized in commercial use cases. Deriving insights and additional customer characteristics out of location data was not intuitive and straightforward task. ​
Solution
Thanks to Intersec's advanced location platform, collecting mass scale location data with high accuracy and processing it in real time enabled Rogers to build innovative marketing campaigns​

Customers were tagged based on location data and stop segments using Intersec's campaign builder.​

By keeping such campaigns running over time helped gain confidence and reduce false positives​

Once identified, customer traits are being utilized in cross-/up- sell activities pushing roaming and data passes in some cases and targeting customers with relevant information such movies based on their characteristics ​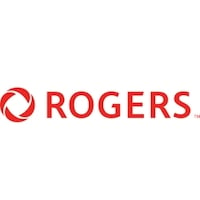 Our absolute focus is on user experience. The Intersec solutions allow us to segment our entire subscriber base in a much smarter way and to orchestrate highly-personalized journeys to better serve, satisfy, and delight our customers
Sr. Director, Core Data and Platforms​
Contextual Marketing
Four main building blocks
more
Data collection for Customer Context: Data Warehouses, BI / CRM, Telco Usage, Content and Social Media, location probes / WLAN, technical events
Triggers on any source: thresholds, real-time scoring, network events, geolocation, AI predictions
Visual Design of the Marketing Actions in the Scenario Editor: describes and handles the flow of actions, queries and interactions with the customers, both inbound and outbound.
Multiple outcomes and channels: Applications, Direct Communication, Data Enrichment
Increased responsiveness
more
One of the main features of the Intersec platform is allowing real-time interactions with subscribers and real-time feedback to the marketing teams.
Interactions with a specific customer can be instantly triggered by any type of technical event: a low balance, a recent service subscription, failed attempts to a service, customer entering a specific area, a suspicious number of premium calls, etc.
Best of breed: Rule Engine & AI
more
Intersec combines the best of both worlds: a powerhouse rules-engine with a proven track record of more than a decade and Artificial Intelligence features.